Well, we've been moving in very slowly... I mean, really slow! Our neighbors keep asking us if we're all moved in and we just tell them, not quite. Although I guess it's been a couple months now so normal people would be moved in. But we are not people with normal schedules ;) We didn't bring a ton of furniture over with us so we've slowly been acquiring pieces to add to the house - that has been a blast! We have so much space we don't know what to do with it all :) Here are a few snapshots from around here: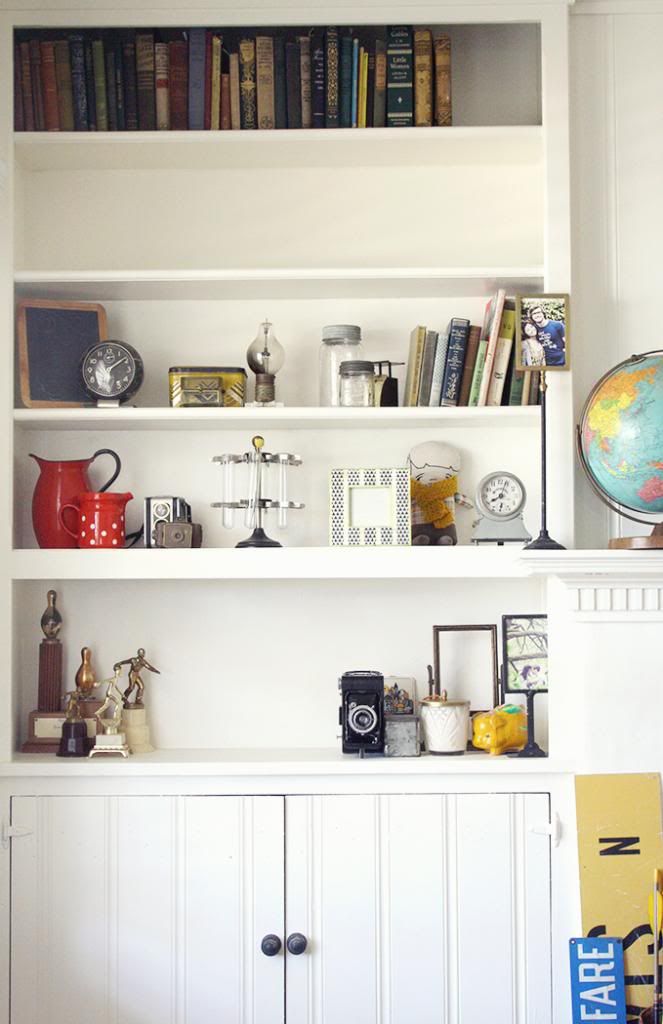 I especially love our built in bookcase. Our house was built in 1939 so these are OG!
My mom made this blanket for me. I saw this cool pattern in a book and so she made it with the colors I asked for (yellow of course) she added the other colors and said each crochet triangle was made with love ;) It was a lot of triangles!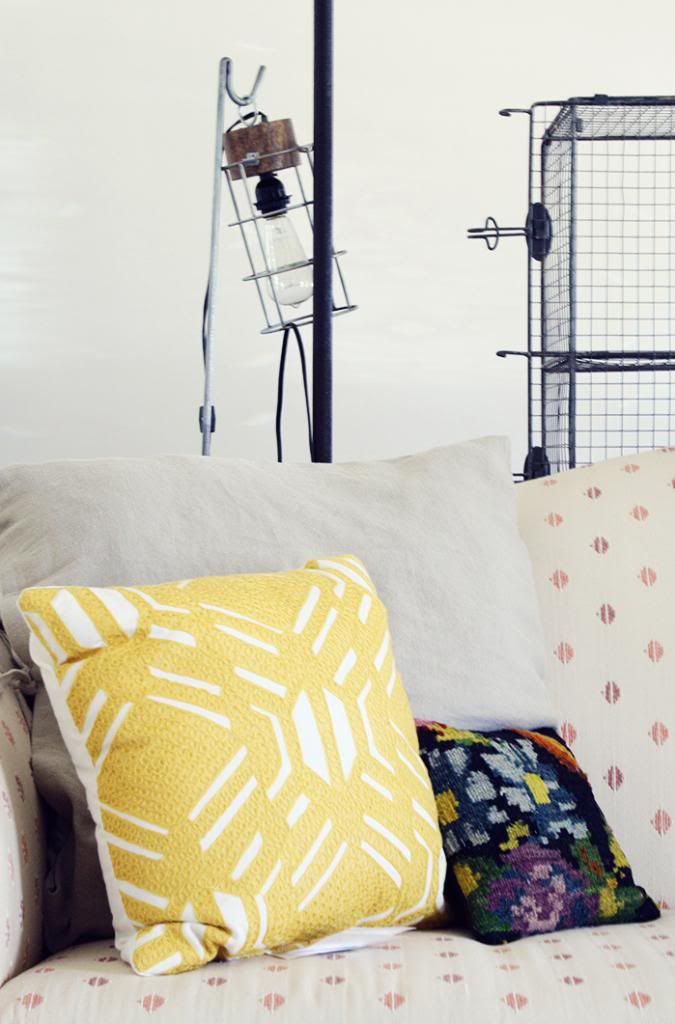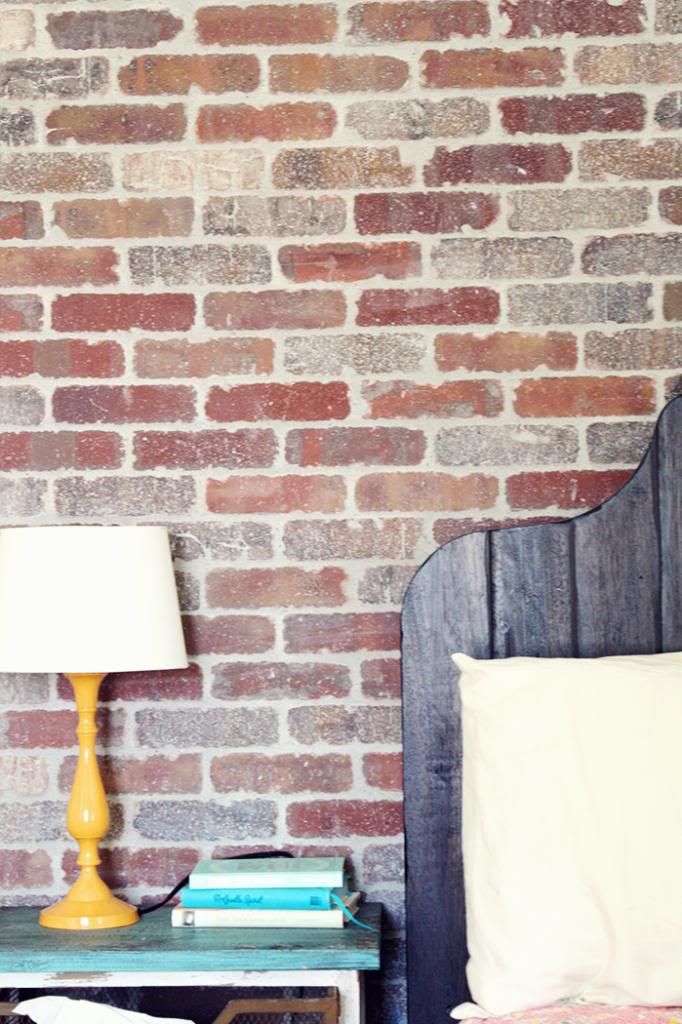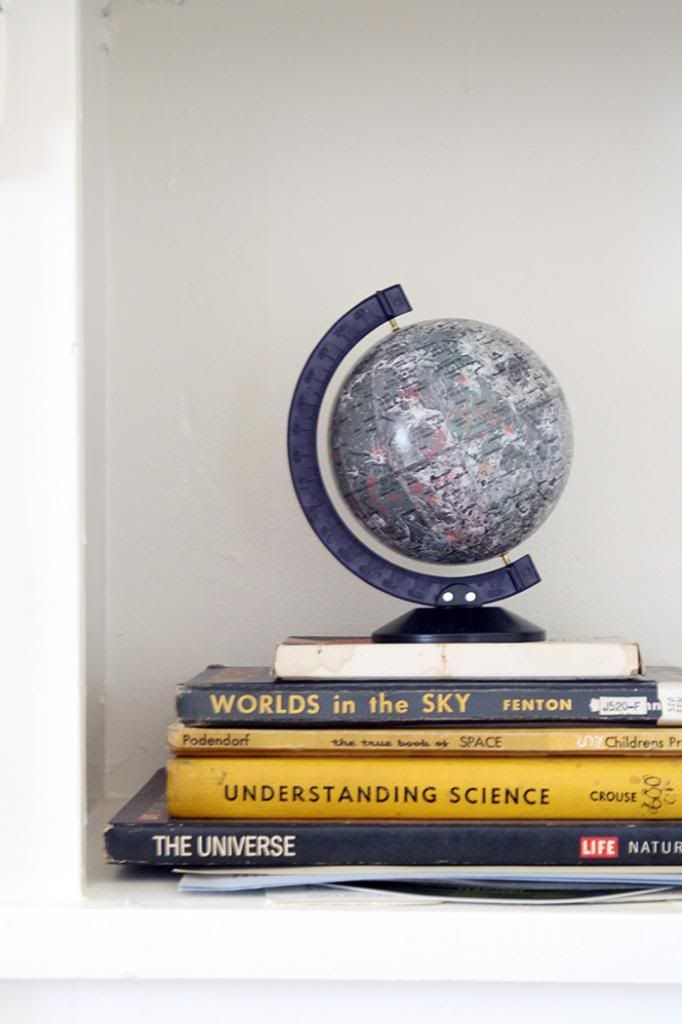 I have a little collection of universe/space books/globes going because I LOVE space stuff. Though I could probably never travel to space because I get motion sick really easily, it would be pretty amazing. The galaxy is so fascinating, don't you agree?