Here's another package that was sent out during our paper swap. I love paper! What is it about old tickets and photos and ephemera?? Something about a time now long past, truly simple times.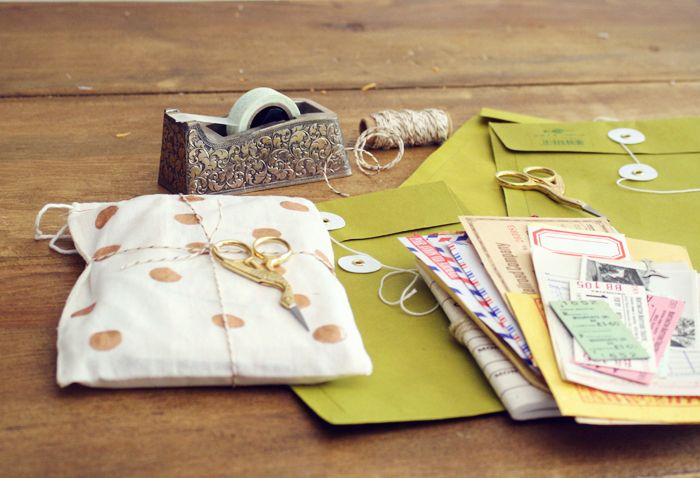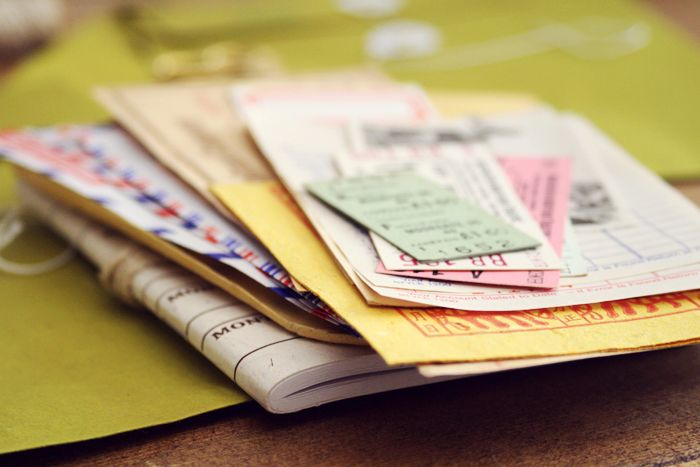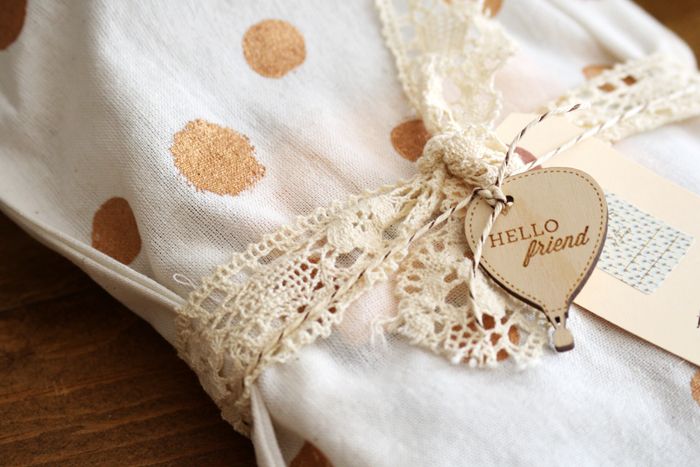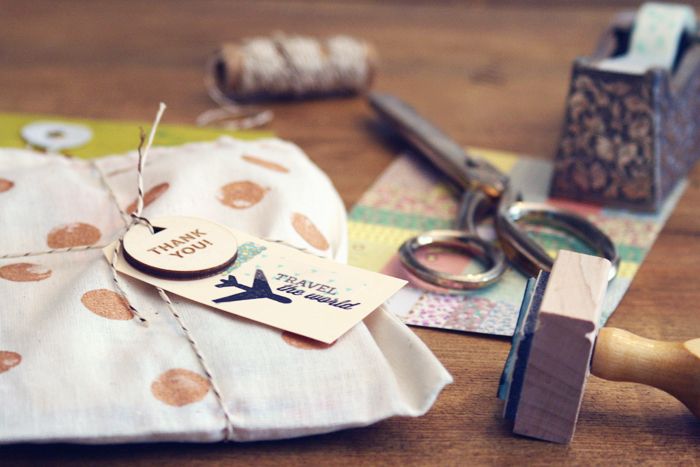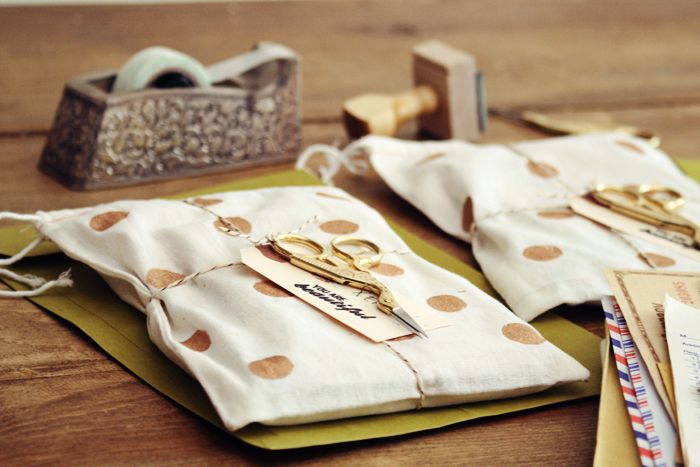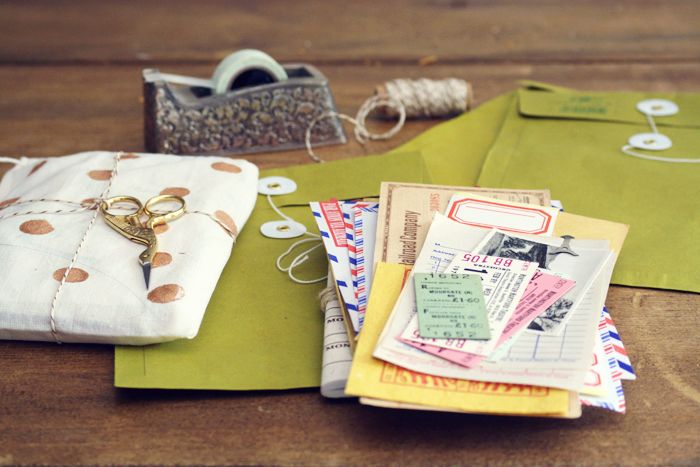 I've been thinking about doing a letter/penpal/paper swap .. could be fun!
Would anyone be interested?