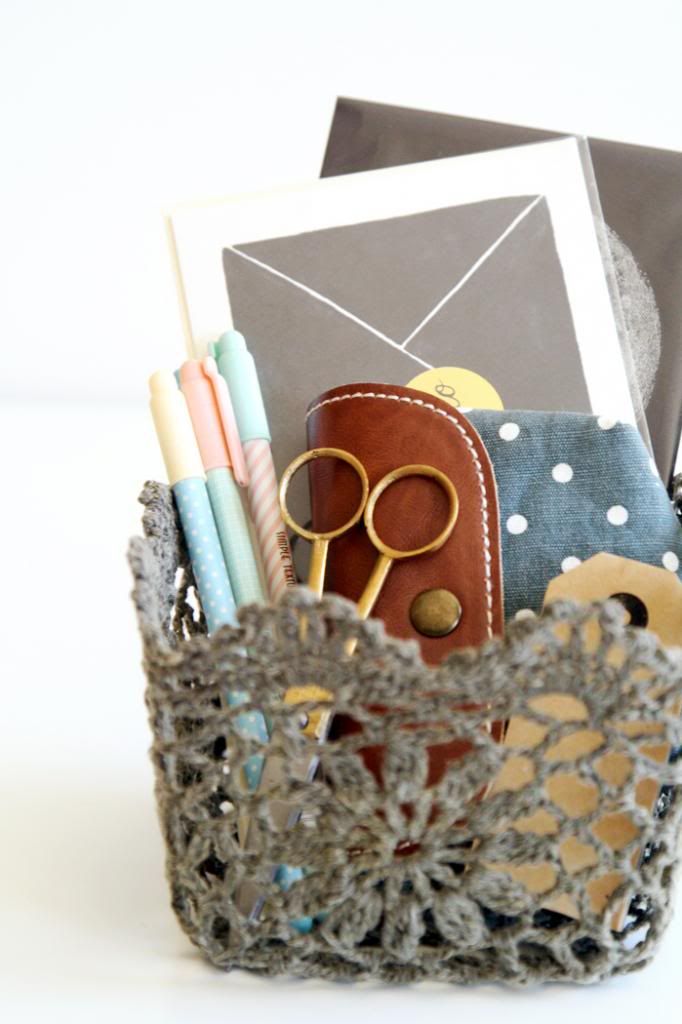 We're always getting new stuff in the shop, we probably get new things weekly! It's hard to post updates of all the new things we get but here are some of my recent faves. A lot of it is stationery, because I love stationery!
This weekend I am getting some solo time in because Nick is away on a "guy week" aka LAN party for those of you who have gamer significant others and know what that is ;) Heading to LA with a friend on Sunday so I am excited for this weekend! Nick and I are pretty much together 24/7 these days, so it's kind of nice to have some time apart. Although we were both saying how we still miss each other so that's nice too!
Thanks for reading the blog this week friends. I have been trying to think of some better and more quality content for the blog lately so hopefully those posts will be coming soon. But I am a bad blogger and it takes me forever to post things, so who knows. See you Monday, have a fun weekend!