Summer weather here has been really strange - we've been getting some overcast & gloomy mornings and it stays pretty cool throughout the day... and we're in August! I am not sure what has happened! Either the heat isn't coming or it is coming late. I hope it's not coming :) But I think September and October may be super duper hot.
Well it was a lovely sunny day the other day so Nick and I decided to go to the park and enjoy the scenery and our day off. When we picnic, I always go to Mountain View Park because it's the park we got married at.. and it has the best view in the city!
I've been getting a lot of fun picnic gear like this beautiful Kantha blanket from Hand & Cloth and this table in a bag from Crate & Barrel. Also took my new favorite pair of shoes from Swedish Hasbeens. *thanks to Rebecca and Michael for introducing us to the awesome table in a bag! ;)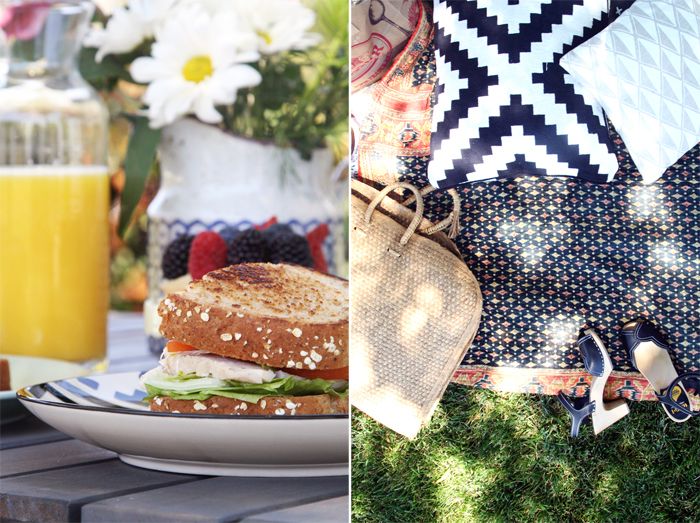 Stopped by Trader Joes for some fresh flowers (it's amazing what fresh flowers bring to the whole setting) and Rialto in Downton Fullerton for our favorite sandwiches, which we also served at our wedding. It's kind of like reliving our wedding a bit each time. What can I say, I'm nostalgic ;)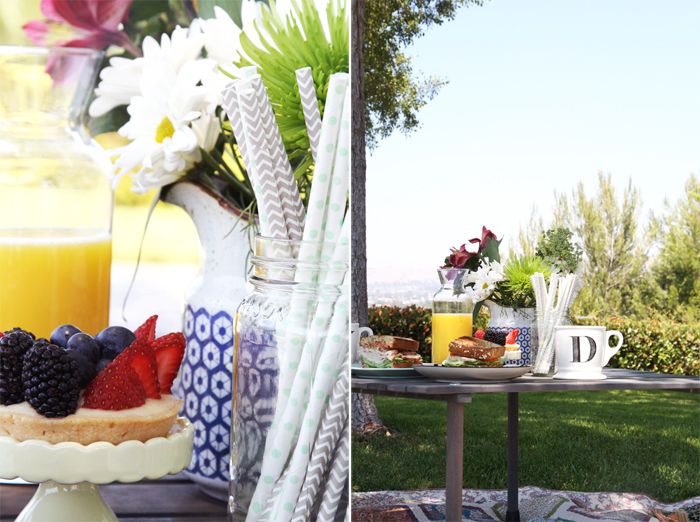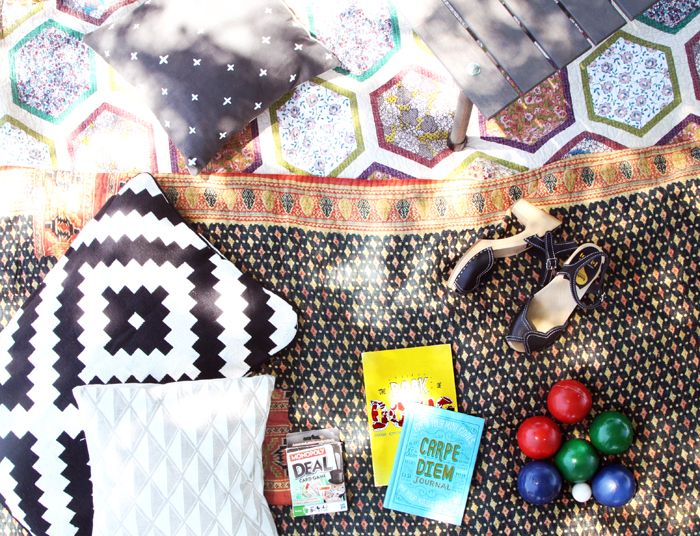 Always fun to bring some books and games to the park. Has anyone played Monopoly Deal? It's really fun. Except that Nick beat me 4 times, haha. I didn't win once. Pillows are a nice touch to bring to. Ours are from Cotton & Flax and Ikea in case anyone is wondering :)
My sweet shop associate,
Sunny
gifted the
mugs
to us - thanks Sunny! :)
RECAP!
Blanket from
Hand & Cloth
Table in a bag from Crate & Barrel
Shoes from Swedish Hasbeens
Pillows from Cotton & Flax + Ikea