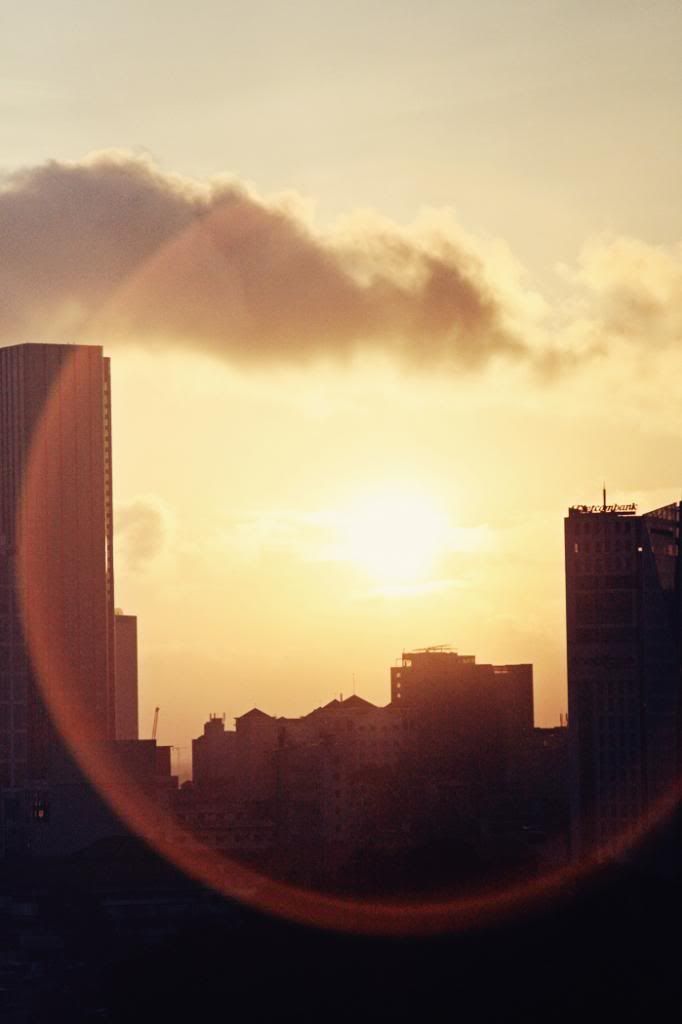 Sometimes I take photos of the sky. Though I don't think photos can really capture the complete and full effect of it unless you're there in person. I love sunrise and sunsets, to me it's like seeing glimpses of heaven and our Creator. Such beauty we can't even behold or comprehend.
Maybe this weekend you can catch a sunset or wake up early for the sunrise. We're out and about this weekend, surprising a loved one for his 60th birthday. He doesn't know he's seeing us this weekend but I think it'll be fun to celebrate with him and show him he is loved.
Hope you've been able to find beauty this week even if you've been down, discouraged or feel like you can't catch a break. See you next week dear friends.