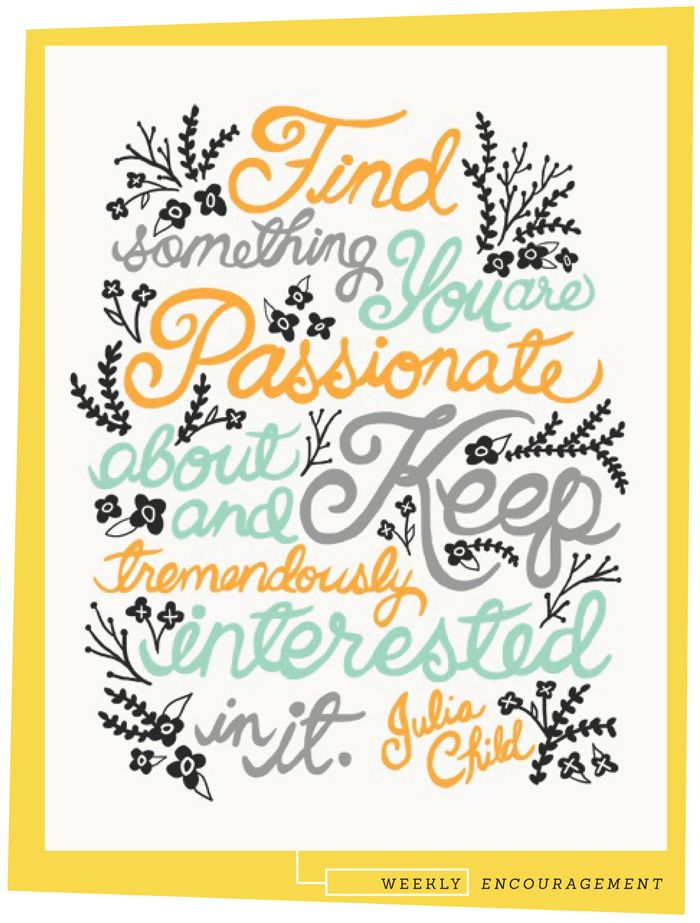 buy a print at unraveled design
sometimes i feel like my attention span is about an inch long.
i want to do all these different things and start different businesses.
but i think if one can stay interested and focused on just one thing,
that one thing would be really successful.
what do you think?
are you focused?