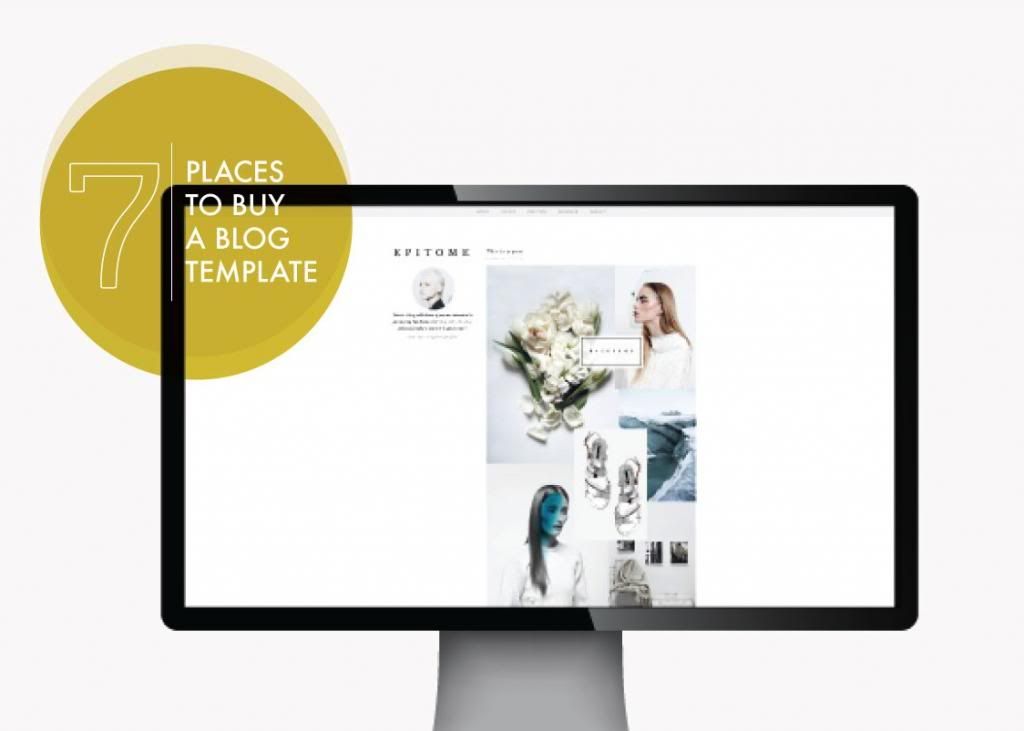 I was thinking after my Friday post that not everyone has the ability to just design a new blog layout every now and then. Fortunately there are many lovely designers out there offering lovely blog templates at prices that won't break the bank. So I thought I'd compile a list of places you can buy a pretty blog template :)
From $80, love all of Ana's work + she coded our blog too!
From $45, beautifully simplistic layouts.
From $30, offers Blogger & Wordpress & upgrades too!
Lovely templates has both Blogger & Wordpress,
and as you browse through there are many free templates available
From $25, these layouts seem like they'd be great for photography blogs.
From $35, has both Blogger & Wordpress layouts.
From $69, lovely blog templates from a designer in Italy.
Hope that helps if anyone is looking for a blog template or to update their look. These shops typically offer installation so it'd be all done for you. If you're brave enough, you can mess with the code to customize your layout too!
If you know of any other places to get a lovely blog template, free or paid, feel free to leave them in the comments below!