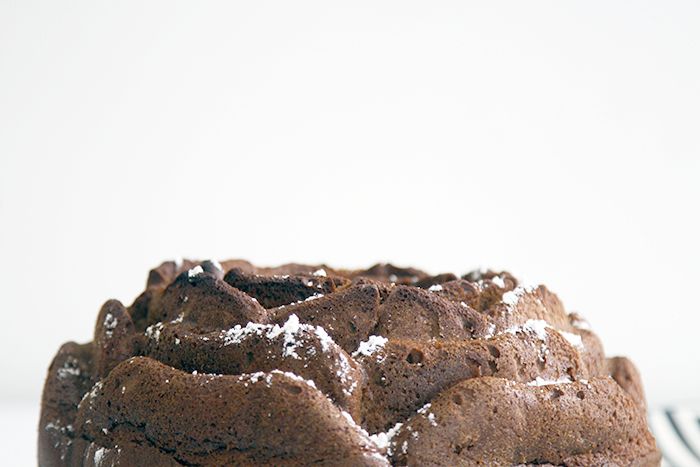 A few weeks ago, we drove up to Stockton for a quick overnight trip to celebrate a special someone's 60th birthday. My mom was on a baking/cooking frenzy and was so sweet to make us all these treats.
She cooked us fresh chicken pot pie and made a fruit pizza. My aunt makes this amazing Kalhua cake every Christmas and we were able to get the recipe from her a few months ago so my mom tried making it herself. It was soooo good.. and it looks pretty ;) Then I mentioned to my mom that I love her blueberry cobbler so she went to the grocery store and got blueberries and made that too! haha, it was so crazy. We went home with so many sweets. But I guess we weren't thinking and Nick & I realized that we were leaving for Chicago 2 days later so we stuffed ourselves with food. I'll always remember my mom making all this good stuff for us, there is nothing like mom's cooking! I hope I can pick up some skills and cook for our kids one day.
Don't forget! i'll be at the Warehouse Sale tomorrow with Found Rentals! We're blowing out extra inventory from the shop and we'll have other fun stuff. Jeni is selling some beautiful pieces from her collection. The preview from her instagram looks so fun. I'll be posting some photos today of the stuff we have for sale while we set up. It's only a 3 hour sale from 9:00am - 12:00pm so don't miss it! :)
Have a great weekend friends!