When we were deciding where to open our shop, we thought it should be a place with good . We were so fortunate to get a space right on a major street in Downtown Fullerton. I love Fullerton - the community is awesome, they do monthly
art walks
, they have a
train station
, weekly
farmer's market
, and an amazing
old theater
built in 1925! There is so much history here and there are a lot of cool things happening in Fullerton. Today I thought it'd be fun to share some other cool spots in DT if you're ever in the area! First we'll go over our favorite places to eat: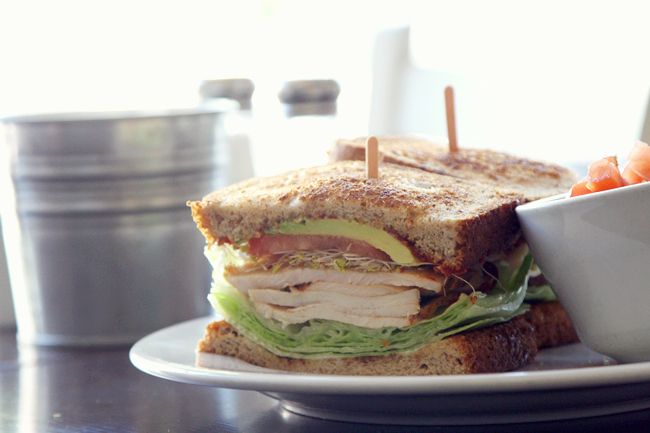 Our favorite place to eat is Rialto! I get the turkey/avocado sandwich.
Rialto is super special to us because they actually catered our wedding sandwiches!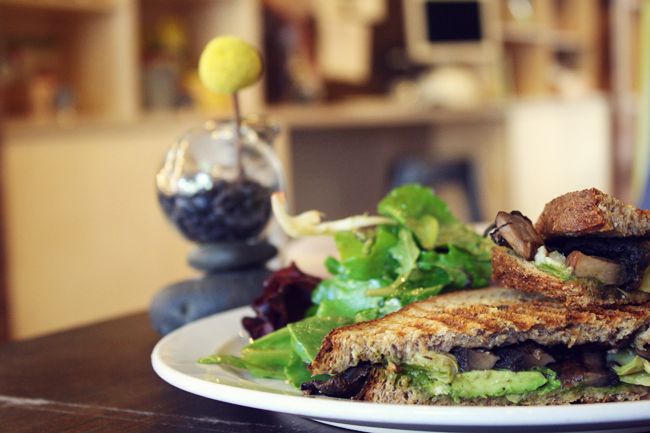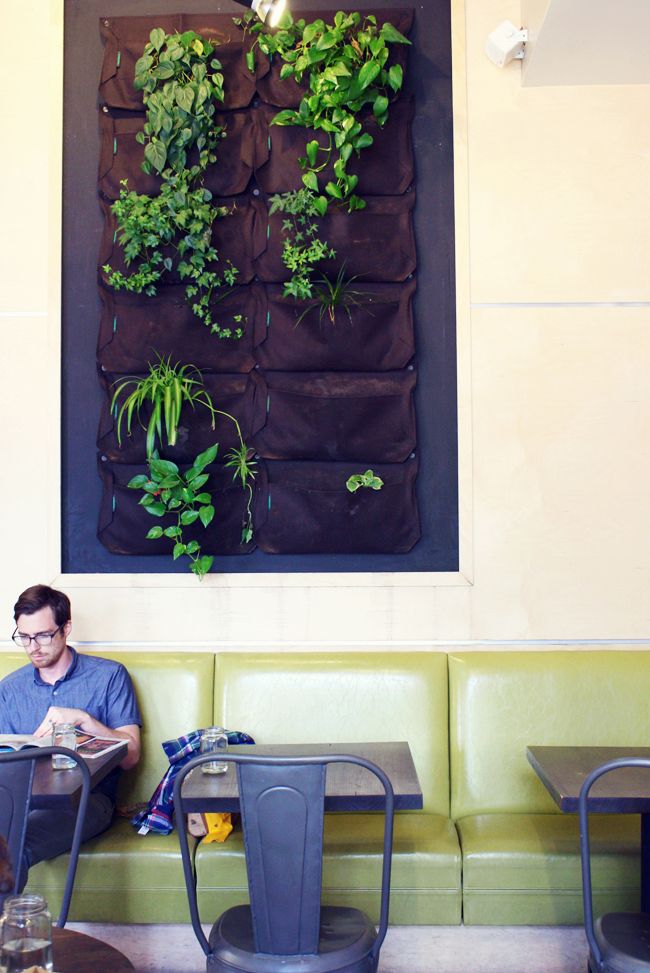 Another one of my top places to eat is Green Bliss! All their stuff is super fresh and legit!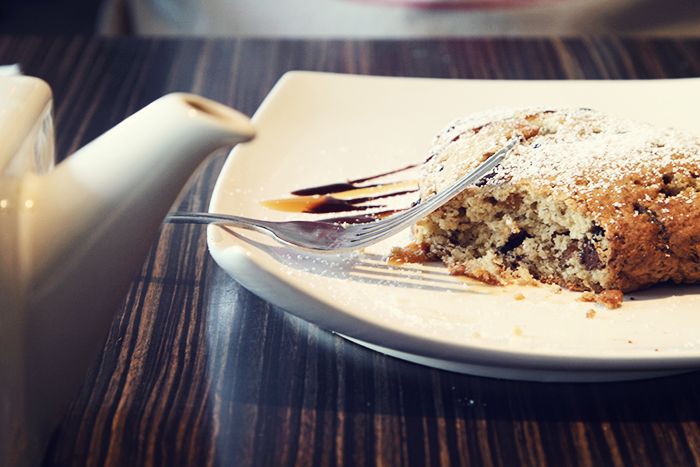 A great spot to meet with friends is Tranquil Tea Lounge, love their morning $5 tea + scone special.

Some other wonderful spots to stop are Hopscotch, Layer Cake,
Cafe 109, and Kentro if you like greek!



and don't forget to stop at these cool shops during your visit to Fullerton! Now that we open a shop, I'm all about supporting small business. Some of these shops are fairly new and some have been there for quite some time.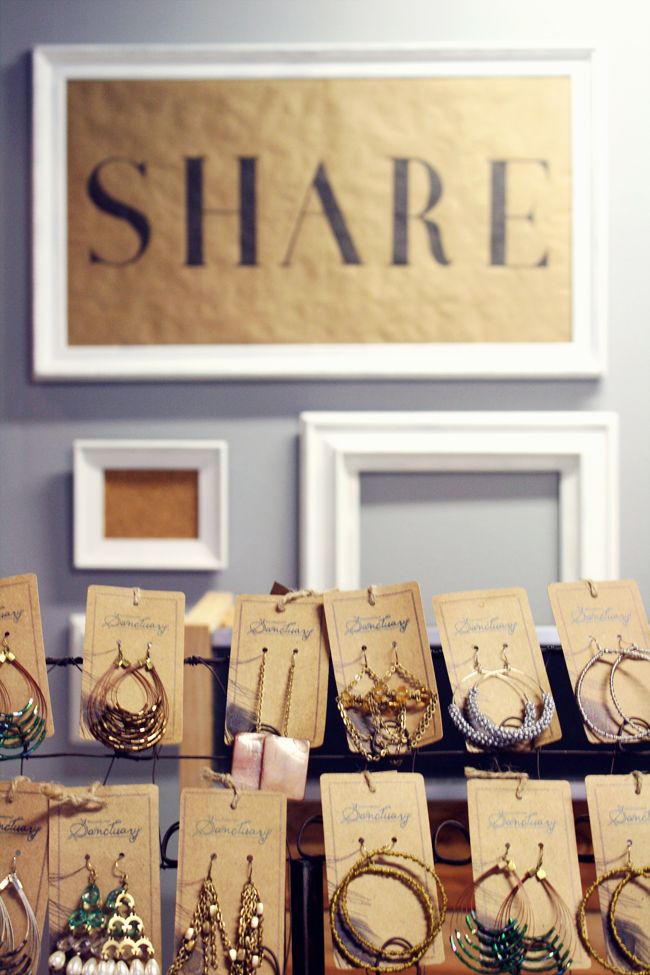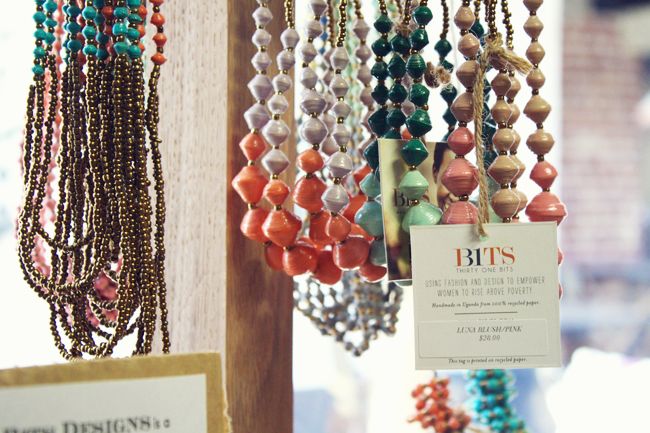 Share & Do Good
. Lily's shop is such a great and encouraging place. All the brands she carries go toward helping a cause or organization!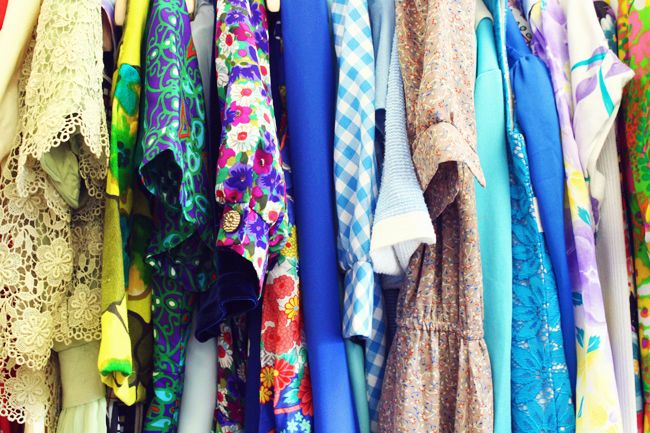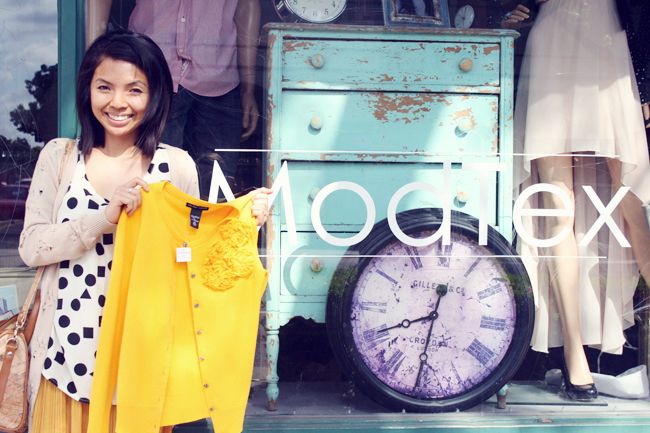 buy/sell/trade shops are great for finding a great variety of clothing and I think
Modtex
has a great selection. and they're our neighbor, right next door to us so be sure to check them out!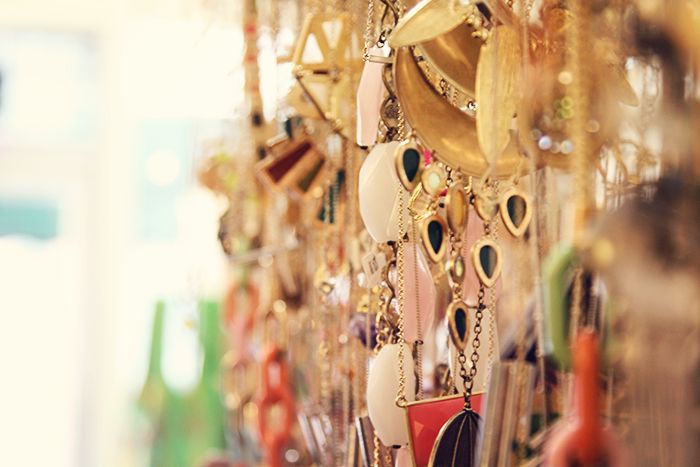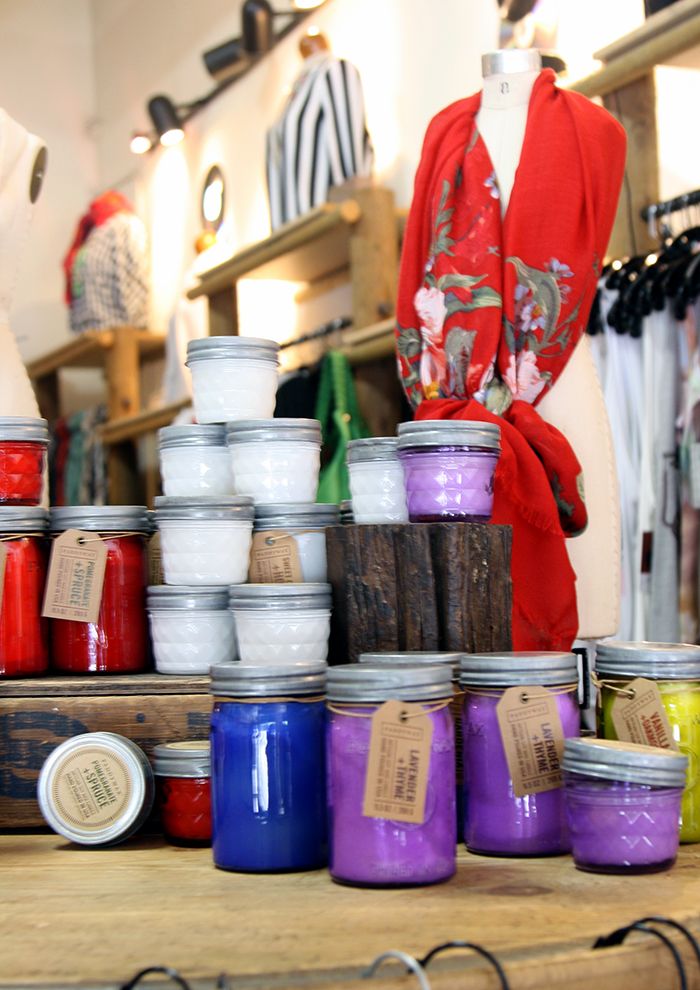 A great shop around the corner is
Roadkill Vintage
, they've been there for years and they have an awesome selection of fun and eclectic items!

Grow Natural has a lovely selection and variety of sweet items for kids!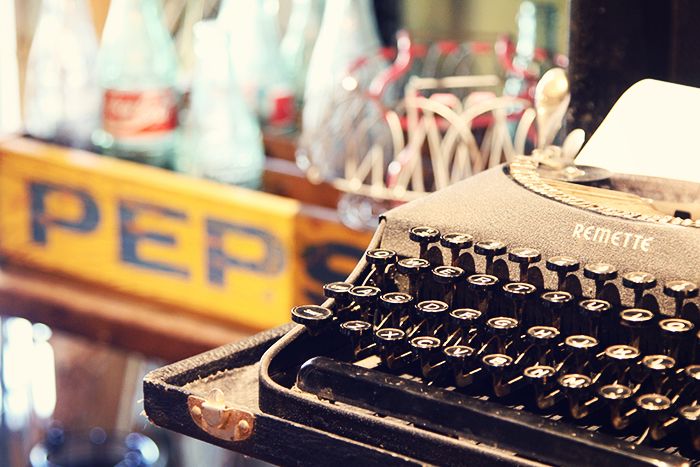 Don't forget to stop by The Brick Basement, full of tons of antiques and vintage items, my favorite ;)
another great shop (didn't get a chance to take a photo) is Out of Vogue, right around the corner from our shop! A wonderful selection of mid-century modern vintage.
Some of our other fave friends in Fullerton are Found Rentals if you're looking for vintage furniture rentals, Studio EMP if you're looking for an amazing photographer, PAS Art Gallery & Hibbleton for some sweet art, and Monkwood for some legit custom wood furniture!
I hope you are able to visit Fullerton sometime, there's a lot of cool stuff going on :)