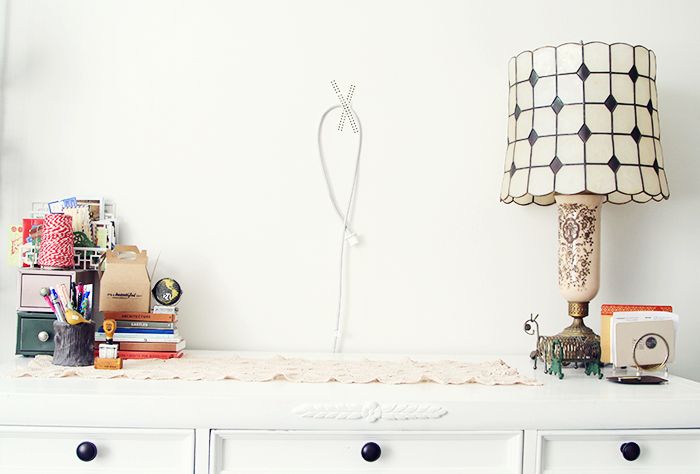 Well the other Friday was not so happy for me ... I was happily working on my computer the other night when it randomly and suddenly froze on me. I tried to force quit but it was not responsive at all. So I just restarted it.. I left my office and came back 10 minutes later to find it was stuck on the white apple logo screen, and it was frozen again. I knew this wasn't good. Tried restarting again but the same thing happened. So I went to sleep hoping it'd magically work in the morning. Unfortunately the next day, it still wasn't working so I took it to the apple store. The diagnosis was the motherboard and it would be about $700 to fix. I mean, at that price you can almost buy a new computer. What a bummer!!
I hadn't backed up my files in a while so I was most concerned about getting all my data! (remember I told you about my
phone
last year? me + technology just aren't friends sometimes) Fortunately they gave me a recommendation for a
repair shop
in La Habra.. Took my poor imac there and for $150, they was able to get my files onto my external. I was still bummed that my computer was totally broken but
really
glad I could at least get my files!
So I guess that meant it was time for a
new computer
. Not sure if you knew this but I used to work at the apple store in college, it was a lot of fun! I bought that imac with my employee discount and felt like it was the best deal ever. But I'm not a huge techie or anything... Nick keeps really up to date with technology. My imac was 5 years old but I was perfectly content still using it! I just use illustrator and photoshop so nothing too fancy and it was fine for what I needed it for. I guess it's kind of sentimental, I created all my oh, hello friend stuff on it and blogged hundreds of posts, edited thousands of photos on it. But technology doesn't last (especially these days, i feel like things are built to break in 3-5 years so you're forced to spend money and buy something new!) so i guess i'll be creating a lots of new designs on my new computer.. i am pretty excited to get it!
but all that to say - back up your computer right now! especially if you haven't in a while .. or ever ;) you never know when it may be your computer's time to just go out on you.. I was just minding my own business and the motherboard breaks suddenly??! crazy. and random.
Anyway, has anyone ever had their computer break on them? If you haven't, I hope you never have to experience it! Well, have a great weekend friends!