I actually made several layouts and thought I'd ask you guys which one you like best! Just let me know in the comments below ;) Excited to get the new blog design launched soon!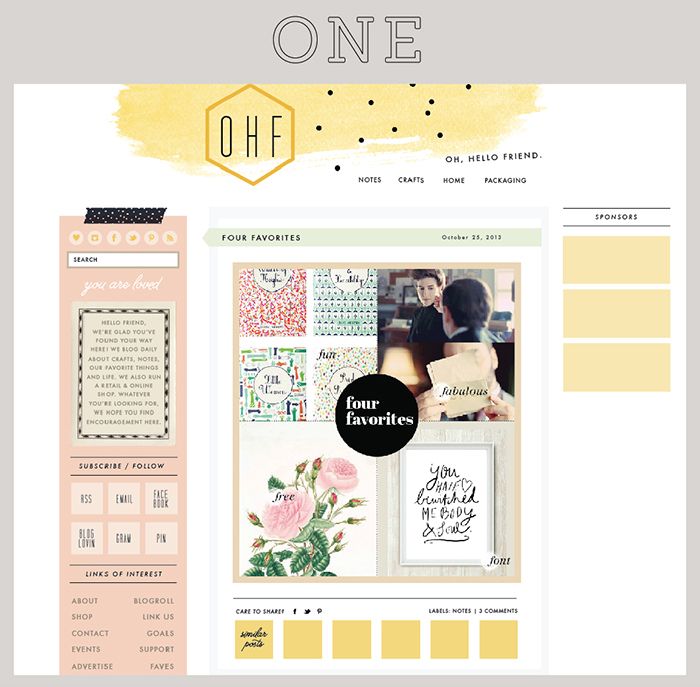 2 columns on both sides with content in the middle.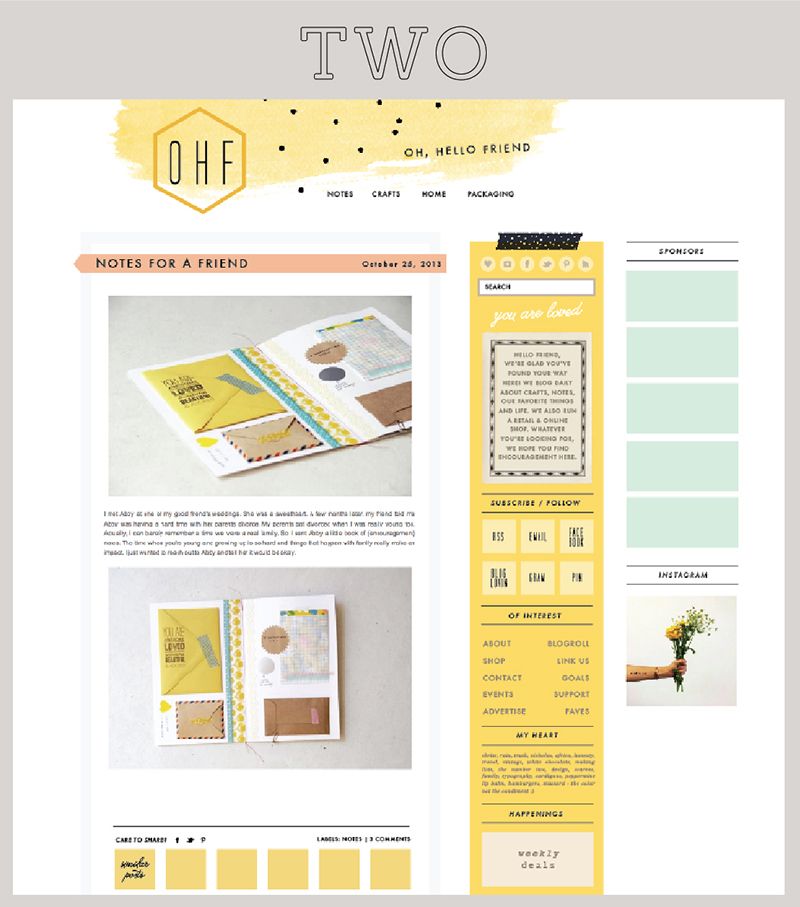 Similar to current layout, 2 columns on the right side.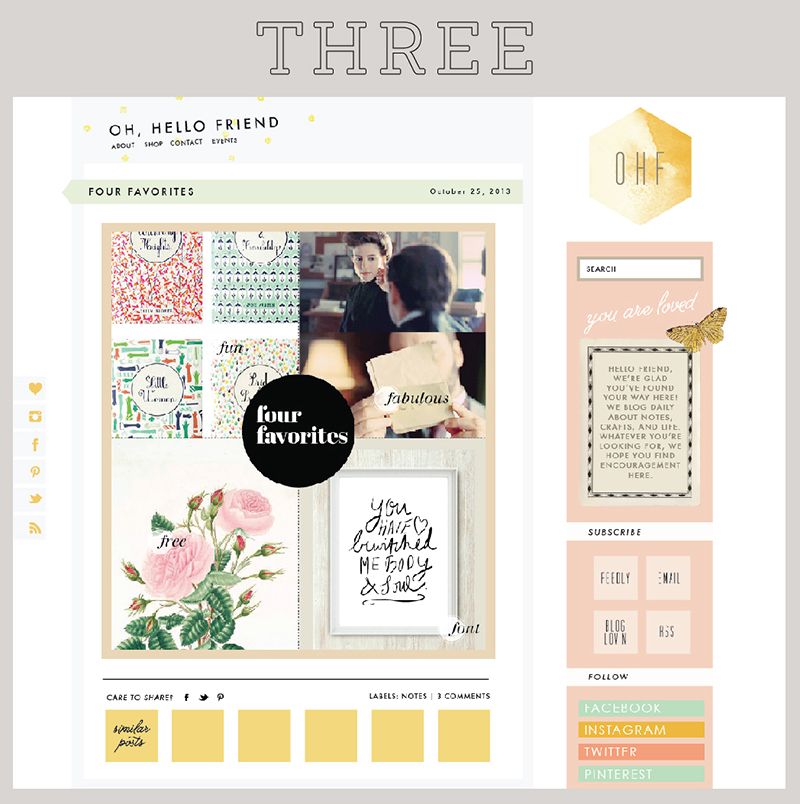 Main content + 1 side bar.