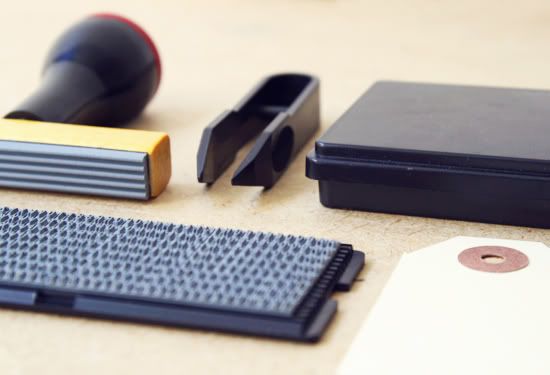 Happy Friday Friends! I thought I'd take some photos of my super cool stamp kit to share with you - I've been using this custom stamp set for years. You can create whatever saying you want because the kit gives you a whole bunch of letters! Martha Stewart also has a neat kit too, love the fonts.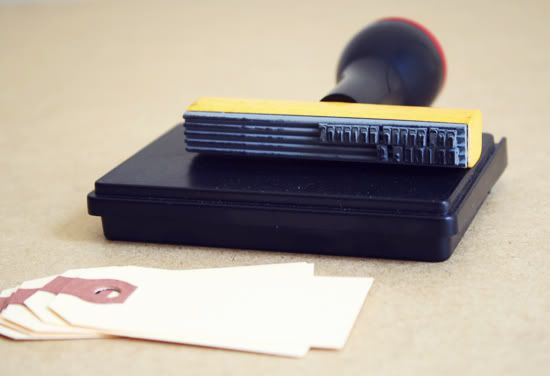 Pretty simple! I created some price tags for our vintage sale back in August.
Things are much better when items are priced clearly!
So excited there are lots of participants for the twelve by 2012 project. There is no deadline to participate in the project so feel free to leave a link whenever you have your post up. I'm going to work on a couple of the goals this weekend with Nicholas, super excited! Also, I know I don't usually link to a lot of stuff but this really touched my heart: Ruby blogged about raising some support for her friend's daughter diagnosed with Holoprosencephaly - she's doing a little giveaway for anyone who can donate, please check our her post.
Happy weekend dear friends! Thanks for all your great feedback and comments this week, it is so appreciated. Have a restful & relaxing weekend. See you on Monday! :)