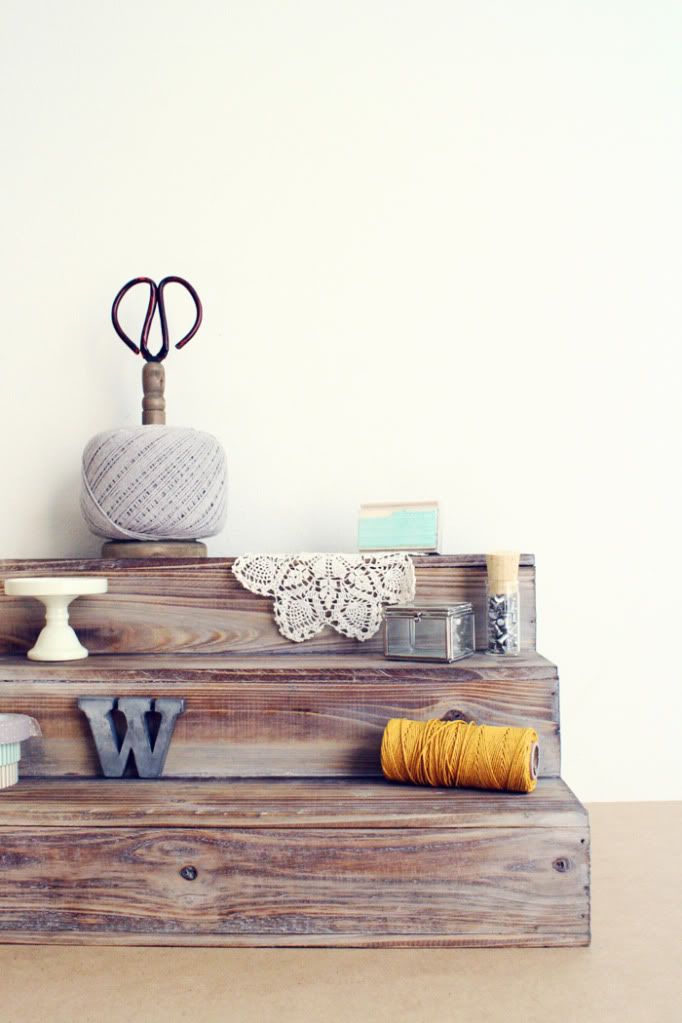 Happy Thursday dear friends! Well, I've decided to take off a day early - I am working on so many things right now! Mainly going at my 12 by 2012 list with full force! Working on about 5 of my 'goals', can I just say it is AWESOME getting things done! It's been extra awesome just because I realized some of these goals I've had on my list for several months, and some even a couple years! So it is sooo good to get things done. For those participating in the project, how are you doing with your goals?
The images in this post are just a couple from the 250+ photos I've taken + edited this week for the wanderlust! It's going to be launched hopefully in a week or so, so excited!
By the way, to all LA + OC residents: I've updated the events page with the 2011 holiday show schedule! It'd be so fun to see you, hope you can stop by one of the shows!
Next week will also be a short blogging week, I'll be back Tuesday or Wednesday - not sure yet! But hope you are well until we meet again! :) See you soon friends. xo.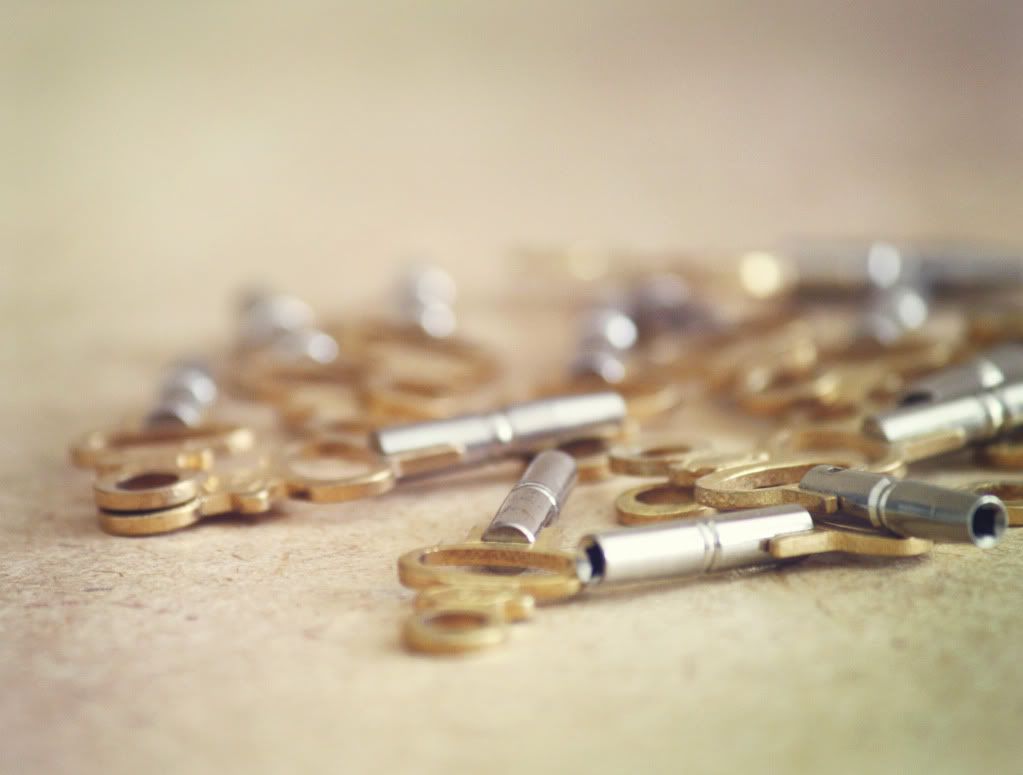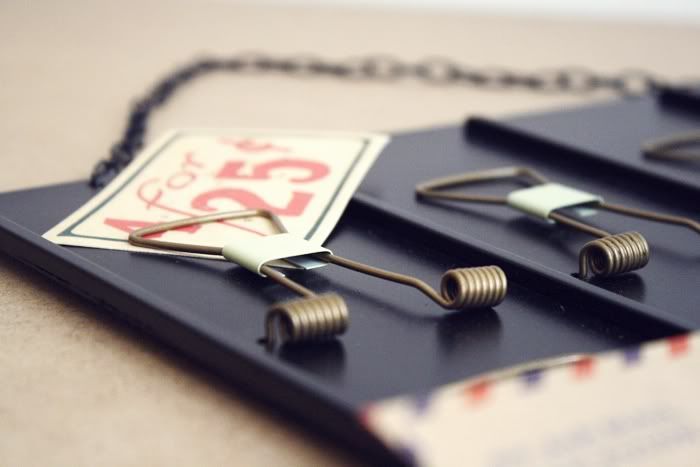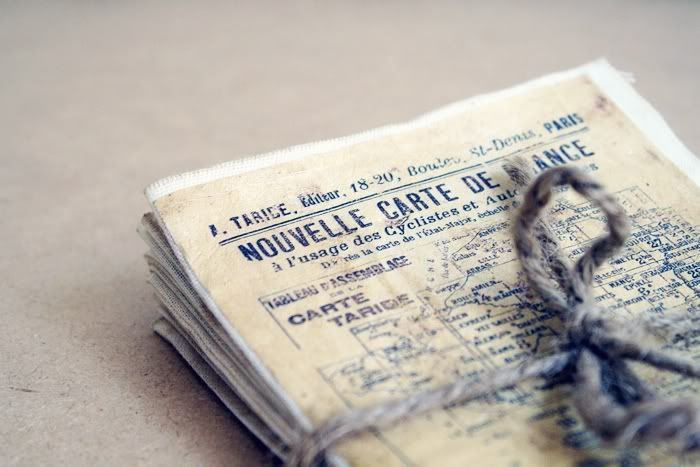 So glad I could inspire/encourage... If you end up making
some notes yourself, let me know - I'd love to see!
You guys are so sweet and supportive, I am truly blessed.