I love messages! Especially tiny note messages! I thought this would be something fun to make for a friend going out of town, or a loved one to have while away. Here's a fun and easy diy for your winter crafting afternoon! I made this with vintage wallpapers but it can be easily swapped with any holiday-related paper as well (ie: Christmas/Valentine's Day/Easter/etc)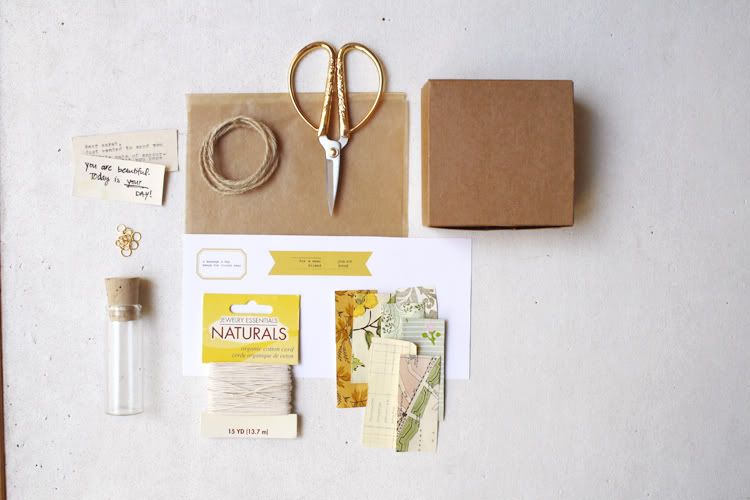 Here's what you need:
- Fun pattern papers (mine are a mix of vintage wallpaper +
papersource
)
- Bottle (got these from
specialty bottle
)
- Jewelry rings (mine are from
Michaels
)
- Twine
- Label paper
- Scissors
- Small Box to wrap bottle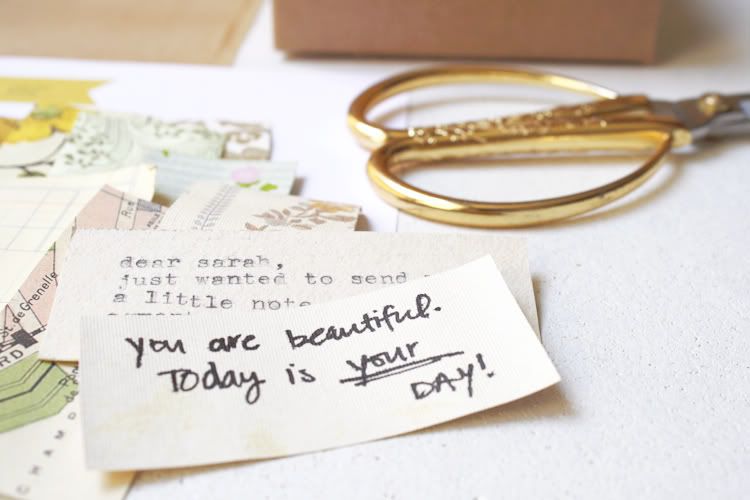 First, cut strips of paper. I used vintage wallpapers and floral/map prints. I hand wrote some messages, and typed some with a typewriter.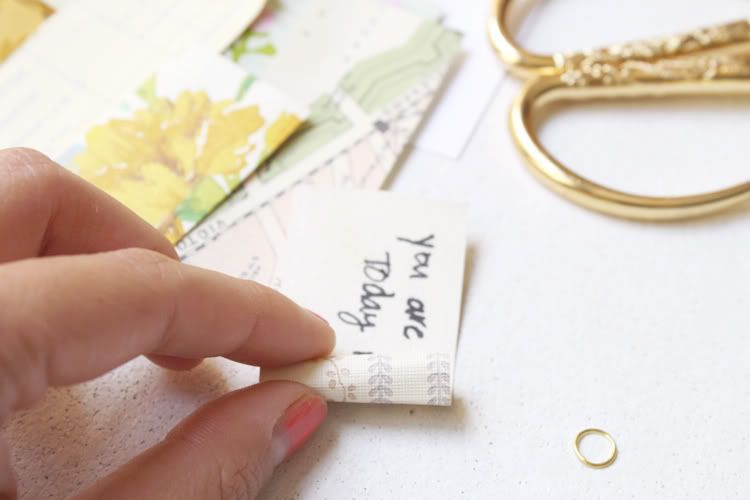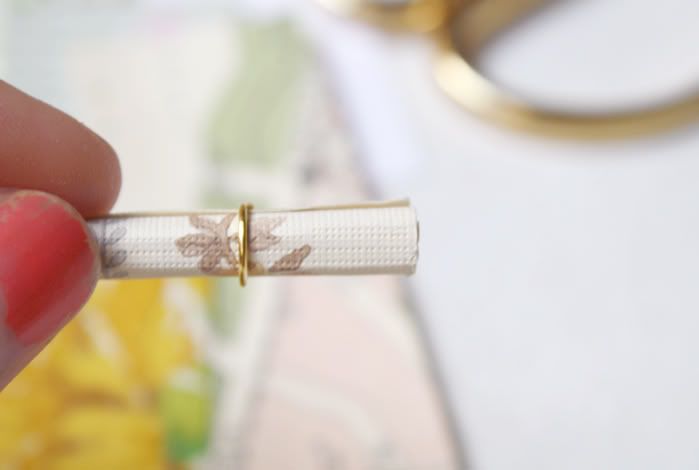 Roll up your little note, then place jewelry ring around the note!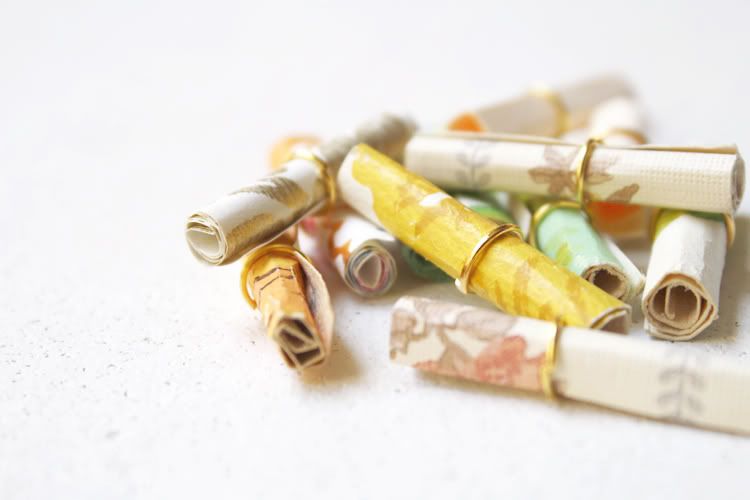 You can write however many notes you want that person to have.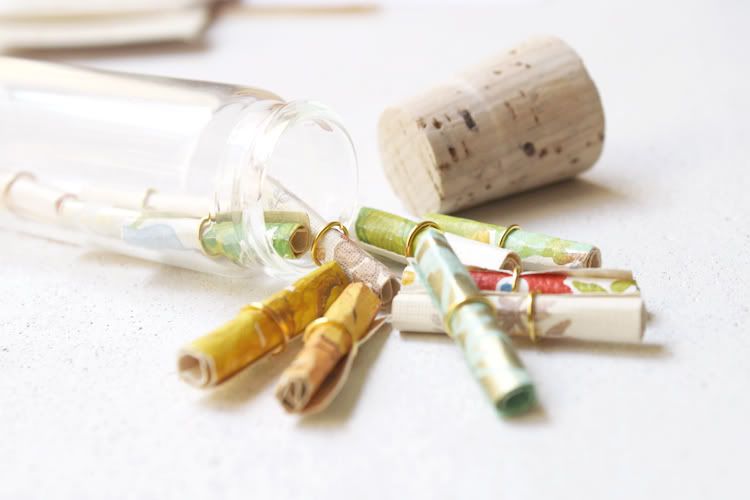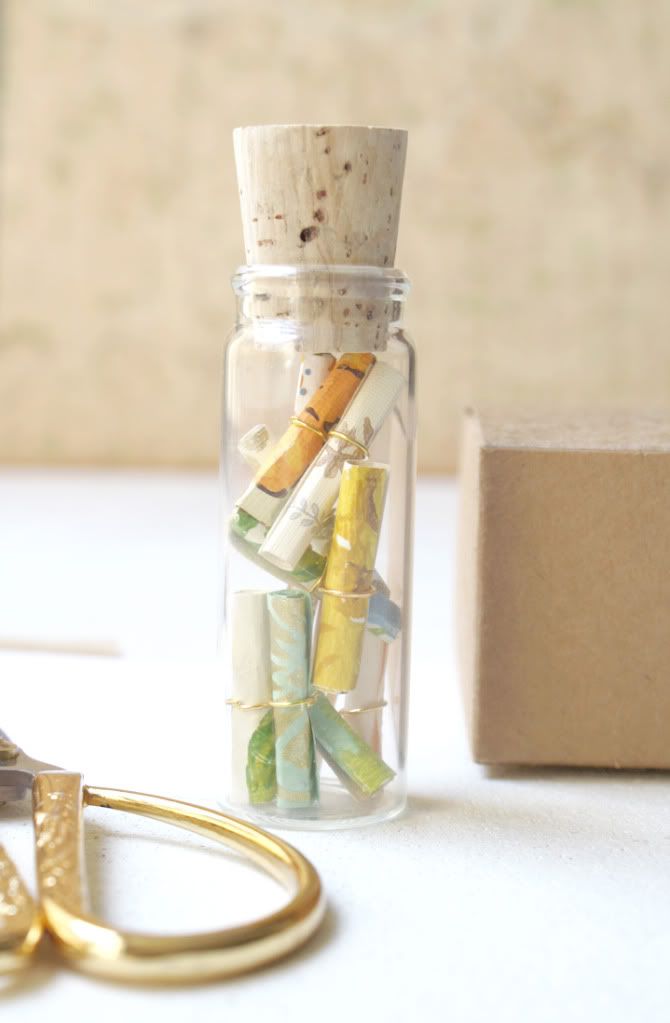 Now place the notes in bottle.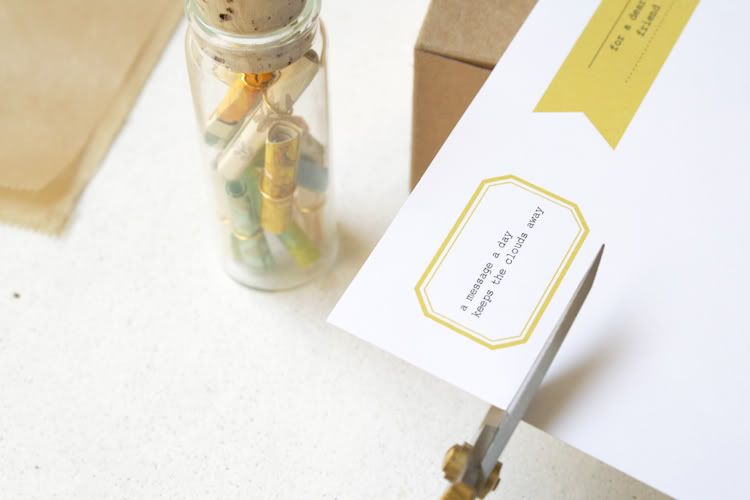 Print out a label for the bottle. You can write whatever message you'd like on the label. Then place label on bottle.
Wrap the twine around your bottle. This is optional, I just added it for decoration :)
Place some tissue paper in your gift box and place message bottle in box.
I also printed a wrap around label out. Place label on box and tie with twine!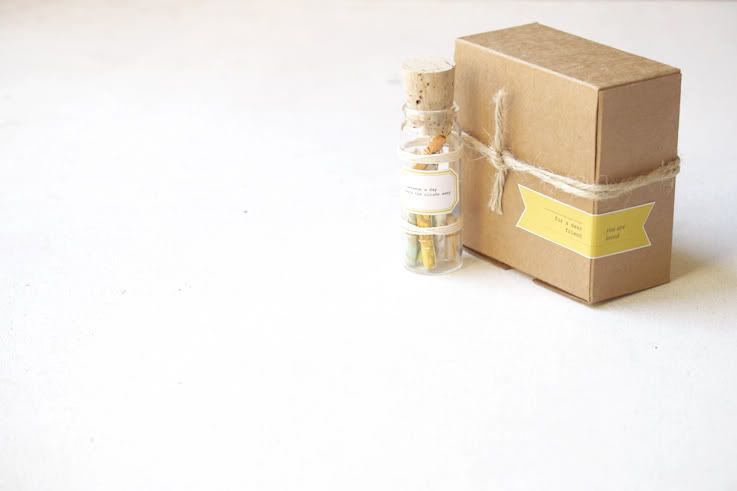 A fun little gift idea, any recipient would be lucky to receive!