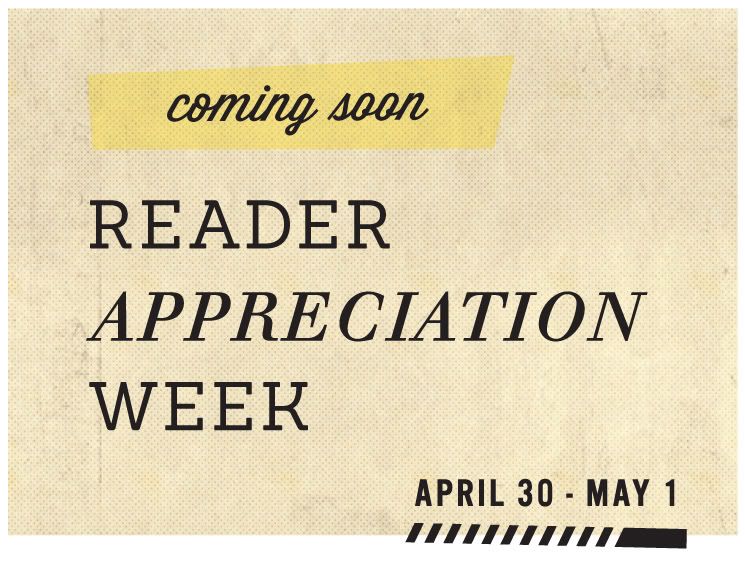 Reader Appreciation week is finally in the works and scheduled for April 30 - May 1, mark your calendars! This is my 4th year of blogging and so reader appreciation week is going to be great! I did a customer appreciation week back in 2009. But this time around, it's all about the readers because where would I be without you?
Here's a preview of what to expect:
There will be over $500 worth of prizes and a new giveaway posted each day, so
be sure to check back.
I hope you like the prizes, I sure do which is why I picked them ;)
To appreciate and acknowledge you, the readers, on one of the days I will be posting up a collection of buttons/widgets featuring your own blog/shop/site! How can you participate? Please follow the instructions below:
Upload a 125 x 125 pixel ad/widget to photobucket/flickr - any image hosting site.
Then copy & paste this code into an email:
and enter your URL where it says "Place your link here" and then copy & paste the photo link for where it says "place the image link here". Please do not place the image link as it will not work, but the actual image .jpg link. This is a proper image .jpg link:
http://i305.photobucket.com/albums/nn206/ohhellofriend/livefindknow.jpg
Then email it to
ohhellofriendpromotions@gmail.com
and the first 75 correct codes received will be posted :) Note: Please make sure this is an exact 125 x 125 size as images cannot be resized. Be sure to make sure your link is correct too!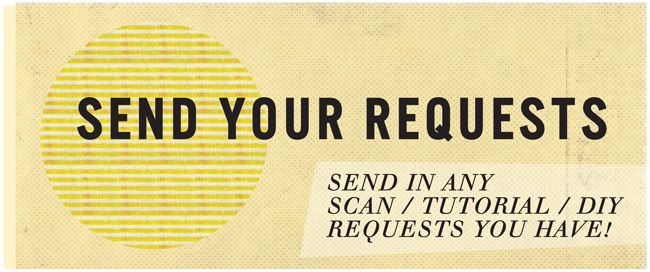 This was submitted by a friend & I thought it was a great idea - if you have any requests for scans, resources, tutorials, DIYs, let me know in the comments section below and I'll work on taking some requests & posting them up during appreciation week. If you have any general Q&A that you'd like to get answered relating to blogging, business, anything - let me know and I'll do my best to answer those as well in a post :)
So that's what'll be happening here in less than 2 weeks. We'll also be having daily deals for lots of oh, hello friend goods at 40%-50% off and free calendar/print downloads! If you have any other suggestions for reader appreciation week, just let me know. Thanks friends!