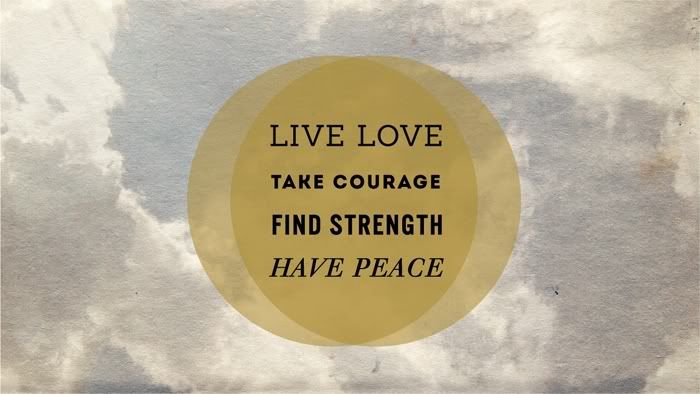 I am so glad that it's Friday. I'll be honest, this week has been hard. I hardly saw my husband this week due to working overtime (

getting

home at 1am, even 2am

), selling all week with college kids stealing more than usual (which I know is just a part of business but it still really bums me out), putting in a couple offers for houses and getting nowhere (haven't mentioned it yet but Nick & i are looking for a house..it's tough!), some discouraging blog comments, and finishing up our taxes (yuck!)
All that to say, it's been a hard week.
I'm tired. My heart is heavy and I am just feeling the weight of everything going on. Also getting some blogger burn-out.
But right now I just want to live out love in my life. It's hard to love when people are mean. and critical. I want to have peace and not worry about things that are out of my control.
Apologies for the debbie-downer post and being a big complainer right now. It was just one of those weeks, you know what I mean? I think we may all have them from time to time.. I know things could be worse and really are for some people out there. I do have more to be thankful for than complain about. Though we've had a rough week, we found strength through the midst of it. Love and patience got us through. So for any others out there who have had just a crappy week - you're not alone, the week is over so we can look forward to a new one. and may you take comfort in the fact that things will get better.
I am excited for the weekend! Excited to spend quality time with my husband. Excited that his deadline is over (no more late nights), excited for the house that is waiting for us,
excited for a new week to come.
I hope you enjoy your weekend as much as I know I'll enjoy mine ;)
Thanks for reading friends.
PS: Hope to see you at our vintage sale in Orange County tomorrow!