I did one snapshot and haven't done one since -- I kind of forgot about them and realized I have been saving photos to post! Here are some snapshots from a few weeks ago :)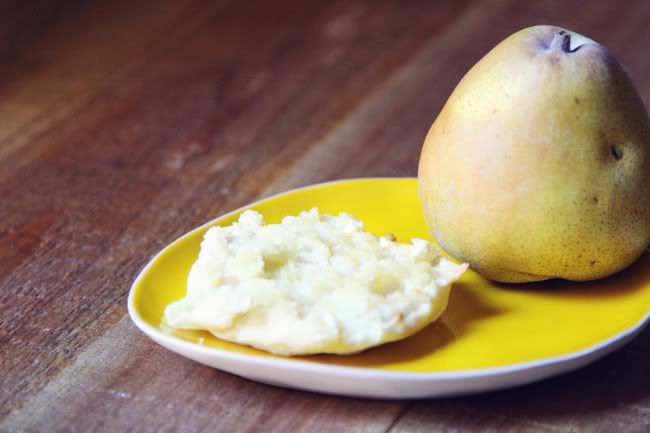 I really love pears!! They're one of my favorite fruits. and I like english muffins.
When we drove to Vegas (I've also taken this same route and drove to Salt Lake City before! I think it's funny the miles for SLC are blocked out .. it says 517 miles. whoa. that's a lot!)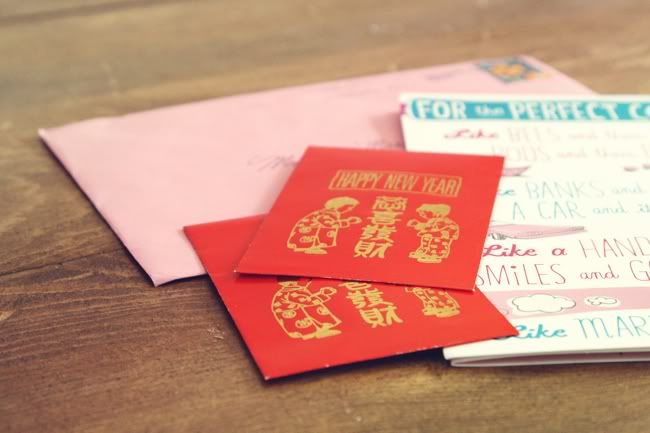 My mom always sends us cards for holidays.. in our valentine's card she included red envelopes for Chinese New Year, hehe. We don't really celebrate chinese holidays :( but my grandma always gives us red envelopes for birthdays/christmas and I hope to carry on the tradition with our kids.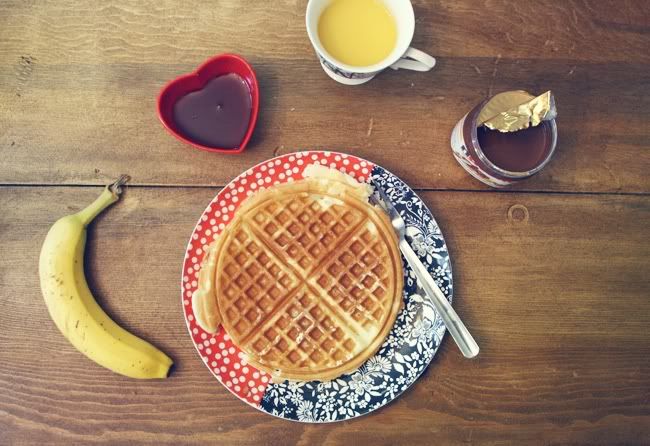 So we used to have a $7 waffle maker from Target. It did not make good waffle's. Nick's mom's waffles are the best.. So she got us a quality
waffle maker
for our wedding.. waffles are so yum! (with
bananas
and nutetlla too!)
Nick got inspire by the sunlight and snapped this shot while we were making waffles.
A beautiful wedding we got to help with.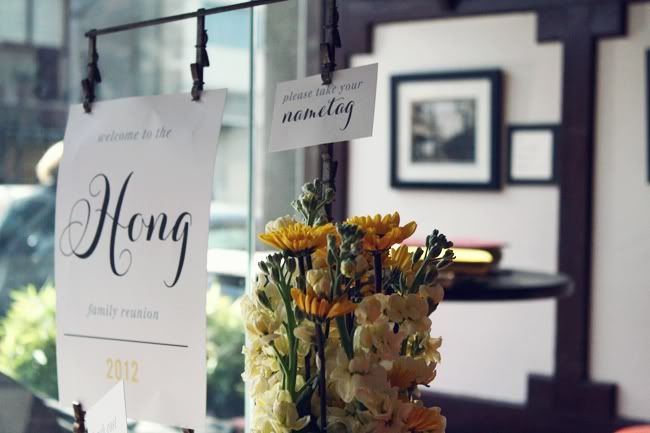 We had a big Hong family reunion, initiated by my
uncle
. it was really cool & I'm glad he pushed us to do it. Lots of people I'd never even met. Totally encourage anyone to put together a family reunion if you are able!
That's it for this snapshot, thanks for reading along.
More snapshots to be posted soon :)