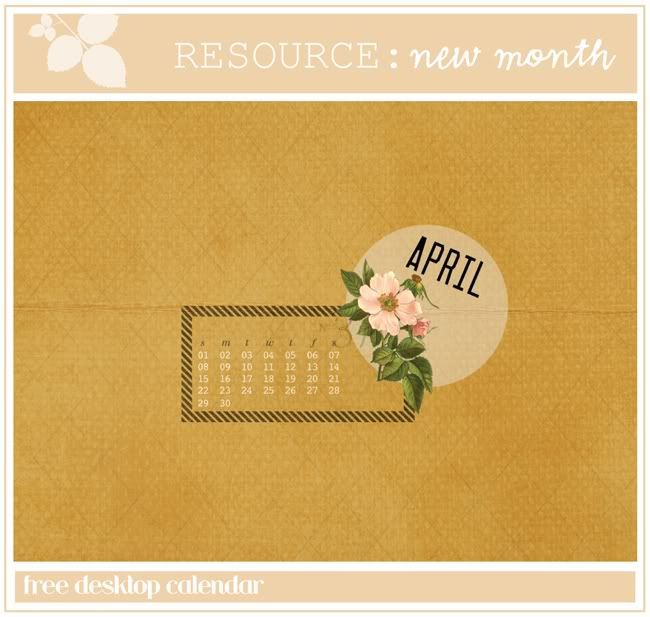 Hello April .. Anyone else think it's kind of crazy that we've gone through a quarter of the year already? I wish we could just have a slow-motion life button to slow down. But it seems to be passing by so quickly. I guess I just need to be more aware and intentional to slow down, take it all in, and enjoy each day.
Here's a nice golden yellow desktop background for you today as we enter the new season! Hope you like it :)
To Download: Simply click the link and it will take you directly to the image. Some computers will allow you to right click your mouse and give you the option: "Use Image as Desktop Picture" Otherwise save image to your computer and change the background in your computer settings.
To use on cellphone/ipad: the easiest way to go about it is just email the photo to yourself. Then open the email on your phone/ipad and save the photo to your phone. Then set the photo as wallpaper once you save it. :)