Have you guys heard of
kickstarter
? I had heard of it but haven't really looked into it much. Spent some time browsing it and there are so many cool projects on there - the concept is really interesting to me. People who have a project they want to get going basically post it on here, and people donate money to "kickstart" the project! There are incentives for certain dollar amounts you donate and so everyone kind of wins - you help a small business and get some cool stuff in return!
It's really cool to see people want to support small businesses. and so amazing how some of the results turn out. Like,
this guy
whose goal was to raise $30K and he ended up raising $291 for men's underwear. Pretty legit! Here are some fun projects I came across for you to check out.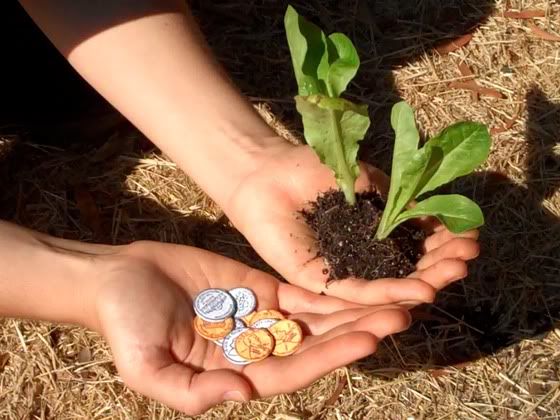 Seed Money: Coins you can plant!
From Lea Redmond (who is behind the world's smallest post office)
Just watch the video, what an amazing idea!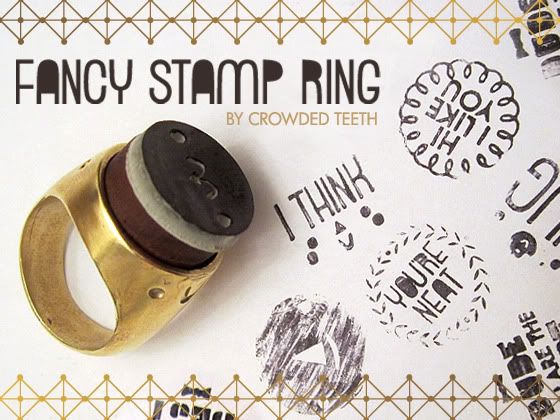 Fancy Stamp Ring!
This one has already been funded but what a cool idea!
I hope she sells them online.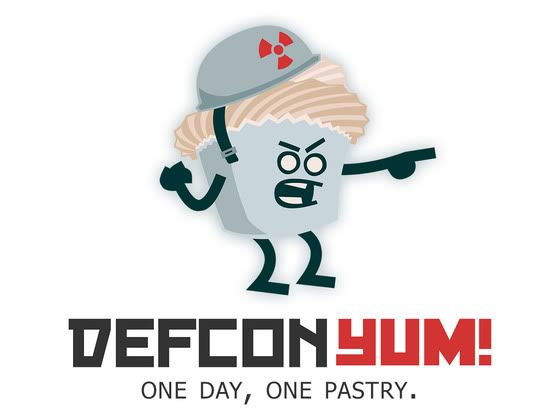 Defcon Yum: one a day gourmet internet bakey
Love the concept of this daily bakery site.. like daily deals but pastries. Yum!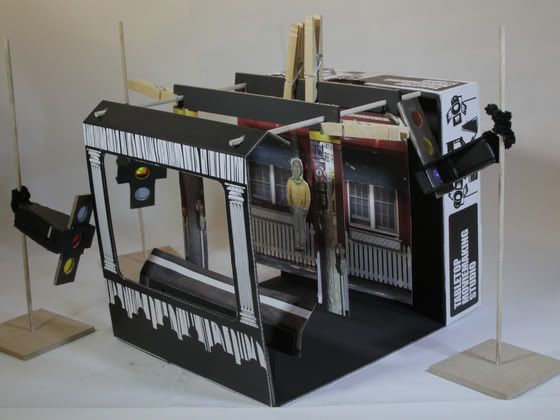 Tabletop Moviemaking Studio
What a fun idea! Would be great for kids, or anyone really.
I imagine there would be lots of hours of fun with this little movie studio.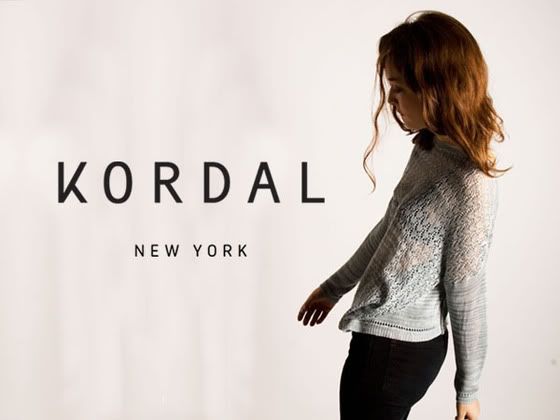 Kordal Knitwear Line.
This one has also already been funded but had to post these beautiful items!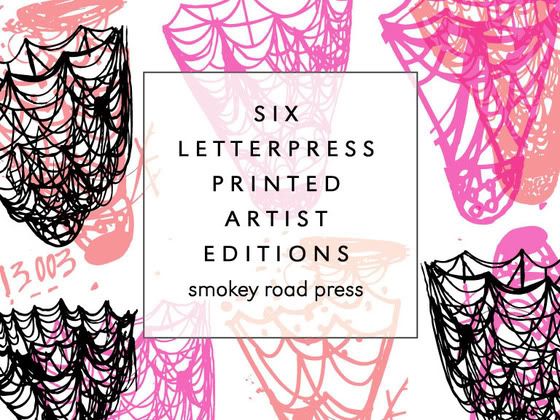 Limited edition Artist Letterpress Prints.
All the projects I came across are all funded! ;)
They're all so cool so I know why they are all funded.