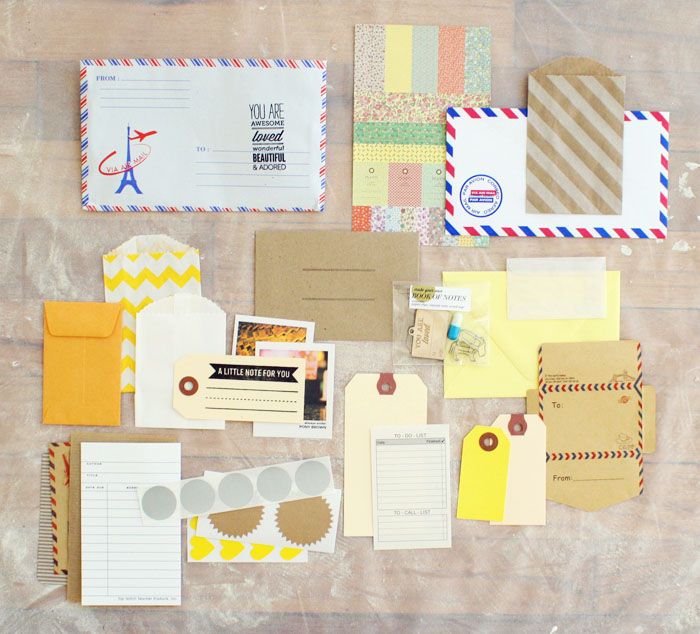 If you don't know what a book of notes is, click here :) It all started with this book I made my husband many years ago. I haven't made one in a little while but am thinking I need to do one. Have a couple ideas for book of notes this year - giveaways, swaps. Stay tuned!
Anyway, a couple months ago I had a few requests from readers for a book of notes kit. I thought it was a great idea and it was so fun putting some little kits together knowing people would be making their own notes for friends/loved ones.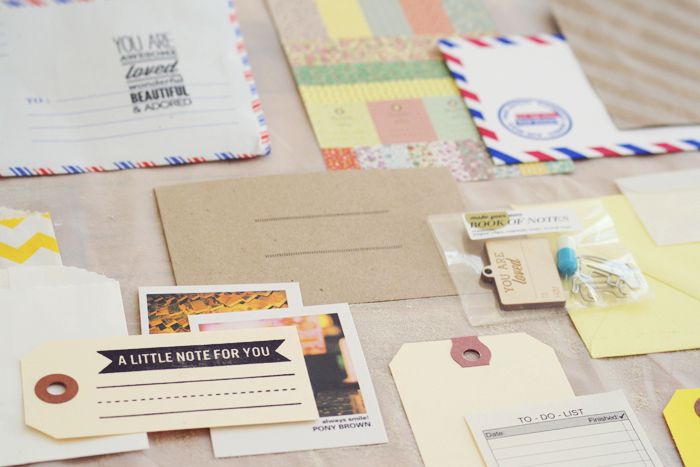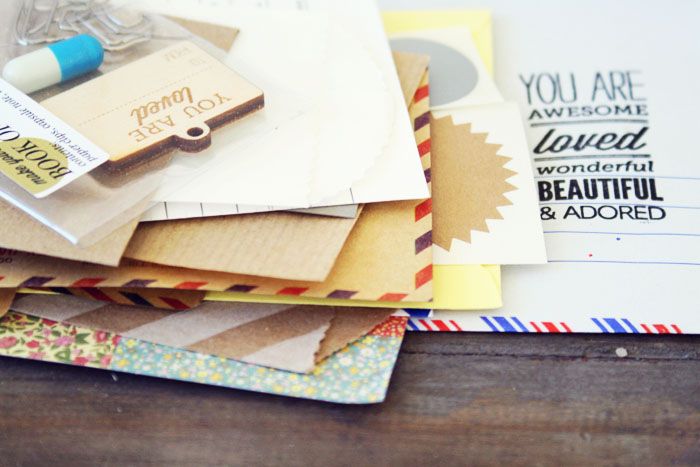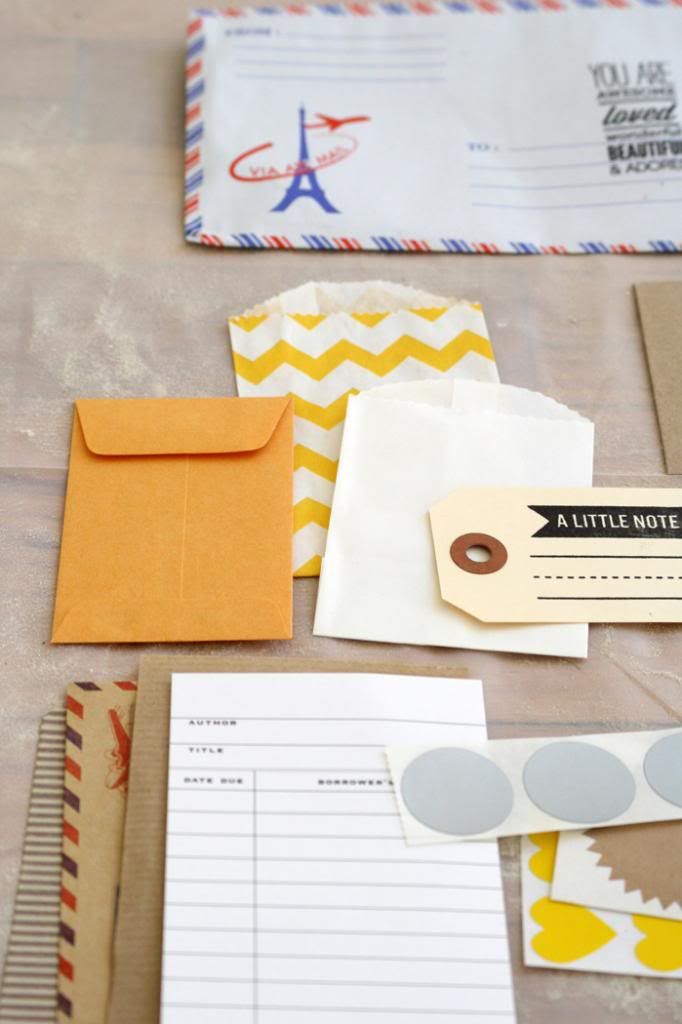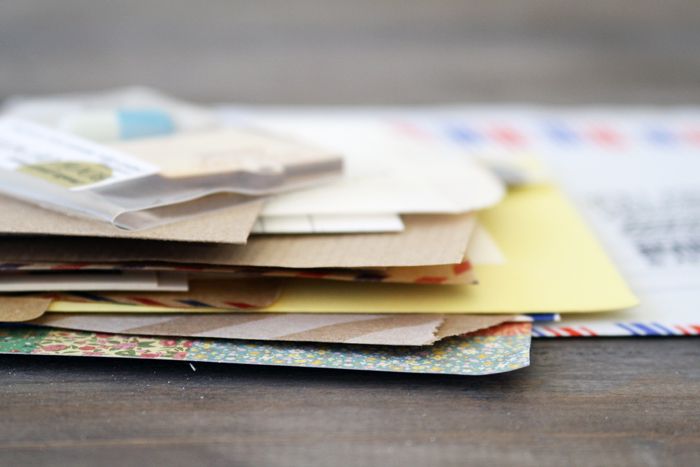 I included all the elements I've in my books - note capsules, animal paper clips, wood tags, scratch-stickers for secret messages, & loads of envelopes and papers. and here's how it's all packaged up!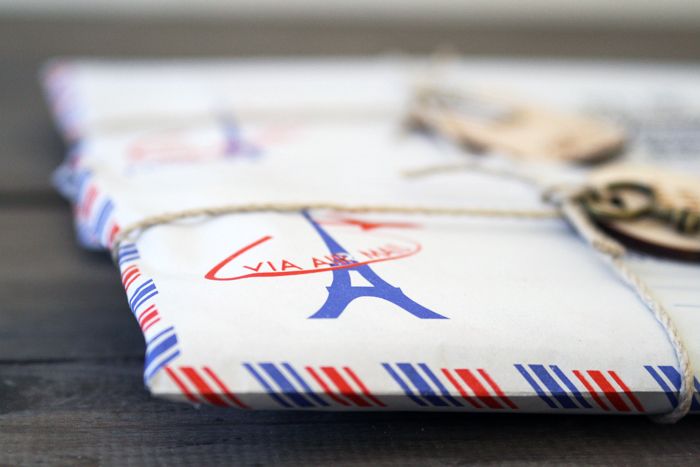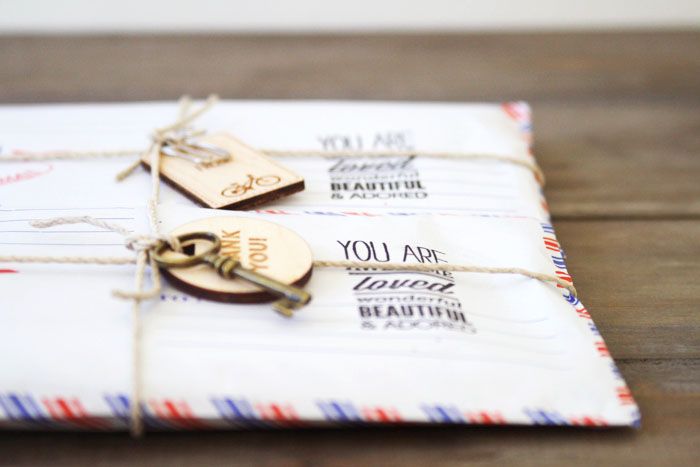 I put together a few kits and still have some left, they are available here in the shop. If you have someone you'd like to make a book of notes for, you should! They make for really thoughtful and sweet gifts :)