a bit late on posting these ...
Hope you don't mind!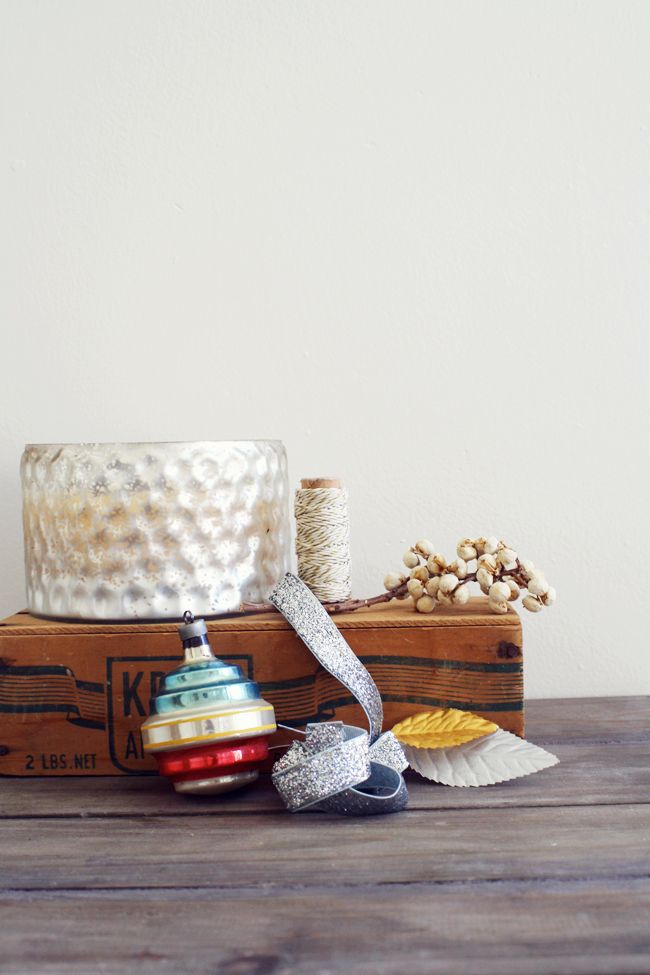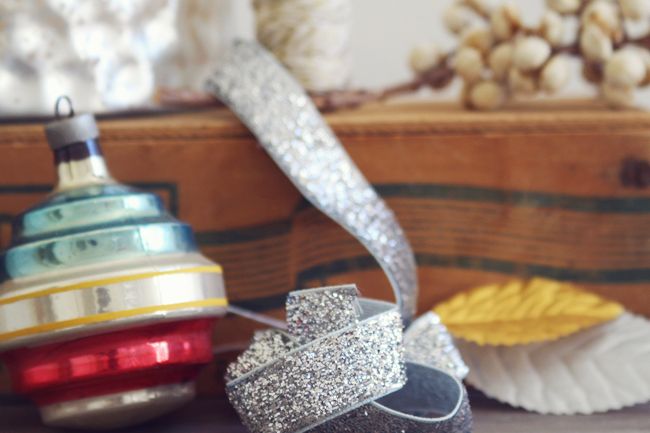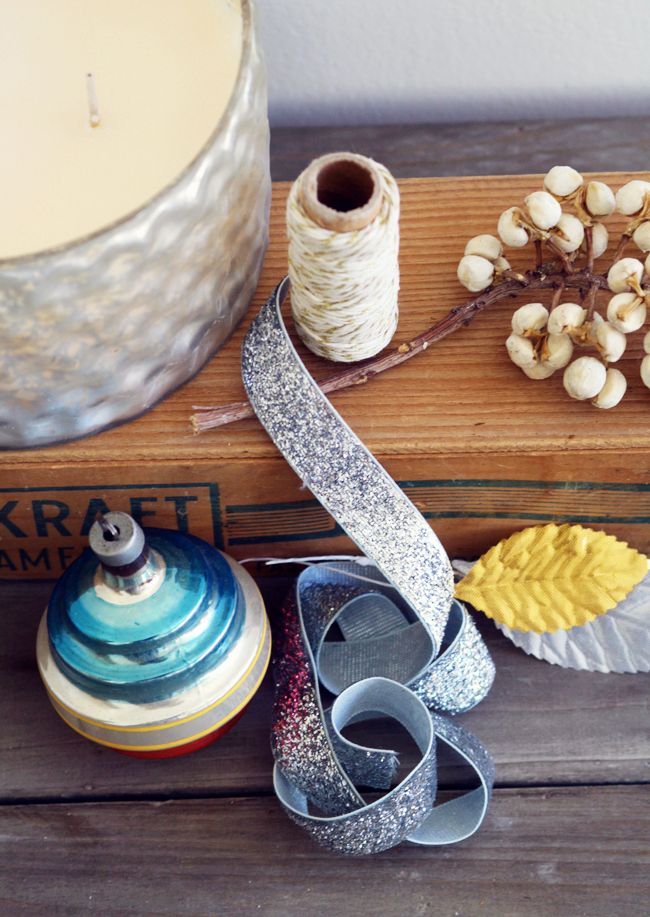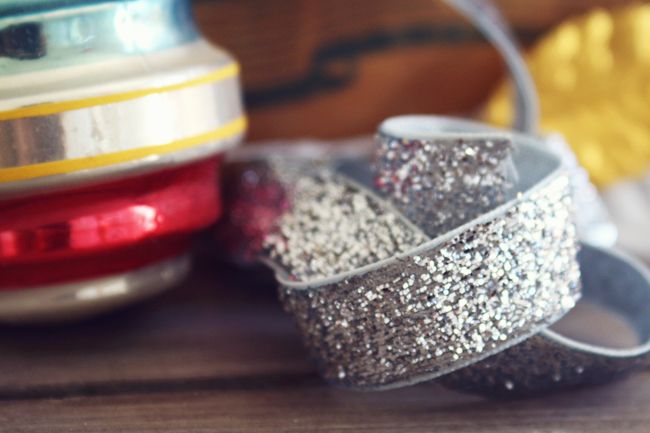 Hi Friends! Happy first friday of the New Year of 2013! I took these photos and planned to post them but am bummed I didn't get a chance to post them before Christmas. haha, I was such a bad blogger last month. Well, this was as festive as it got for us over the holidays..did I mention we were busy? ;) We had some lovely candles, twine for packages, and vintage ornaments.
But I was really excited to post these photos because they are the first photos taken in our new house! The house is still being renovated (just need to re-sand the floors and install lights). Lately I've been going over just to photograph stuff. I am just so excited because the light in the house is absolutely amazing. It's all natural, super sunny and bright. So hopefully the photos I post will be better and bright :)
So what are in your plans for the first weekend of the New Year? I wish we could stay in this New Year feeling all the time.. I feel so motivated and everything, it's like a fresh start you know what I mean? Nick & I are just working through the weekend, lots to do for the new shop. Hope your weekend is a good one and a great start to the new year! xo.