These snapshots are from quite a little while ago (august of last year! lol) but wow, time flies!
I'll try to post some more recent snapshot photos soon ;)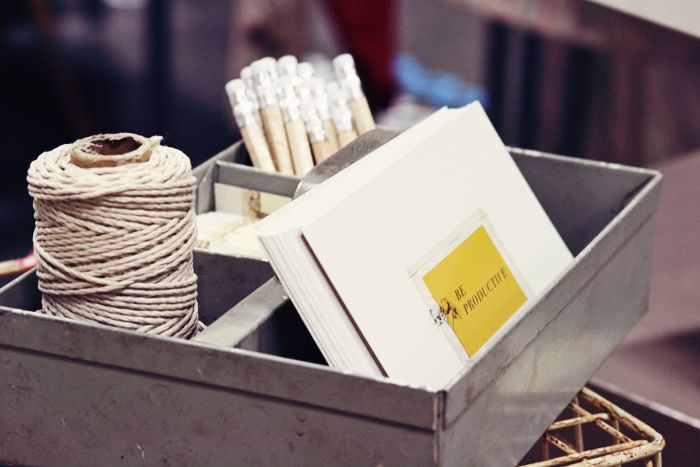 Pool Trade Show in Las Vegas, display!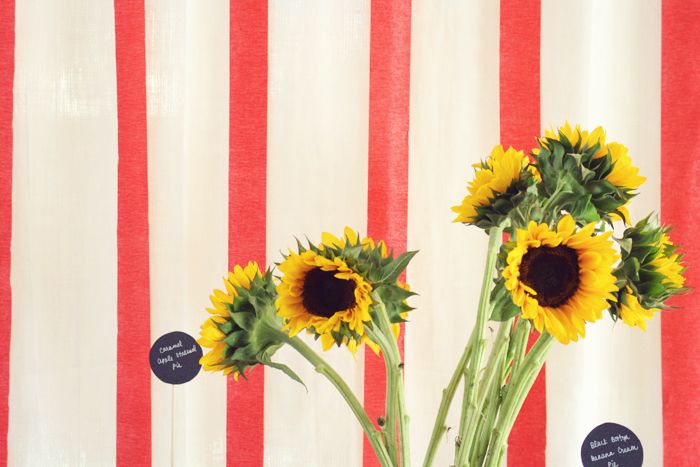 Cutest pie-birthday party for Glow!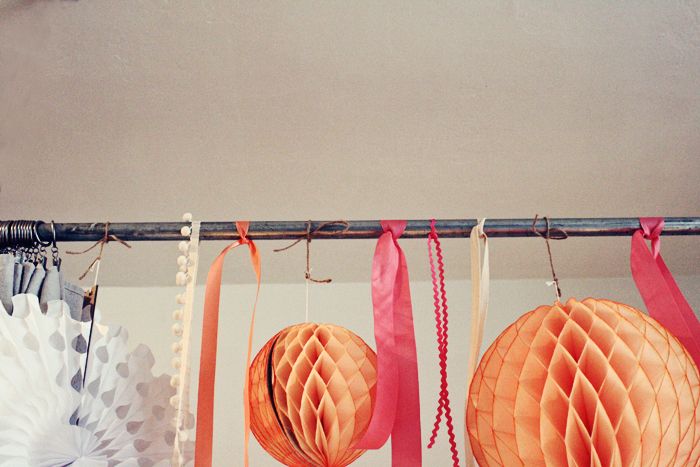 Went to a fun blogger craft event at Salvage Life, hosted by the lovely ladies from
pancakes and french fries and for the love of - so fun!
Aren't airplanes amazing? Traveling would be crazy without them.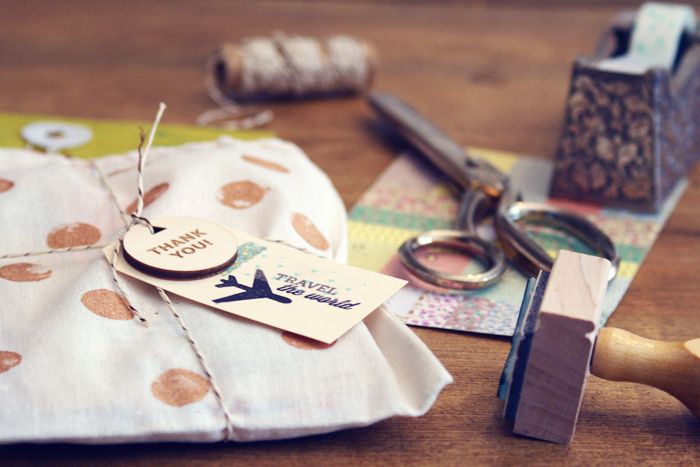 Packaging things up!