Can you guess who this yummy treat is from? My little brother's girlfriend: Samantha! You may remember she got us some
cupcakes
and
doughnuts
before. She is the best, and is always thinking of others when she buys delicious treats. Not only are they yummy but they're fun to take pictures of too.
These are from a bakery in Tustin called
Cream Pan
. You locals may have been here. These are the strawberry croissants. So good.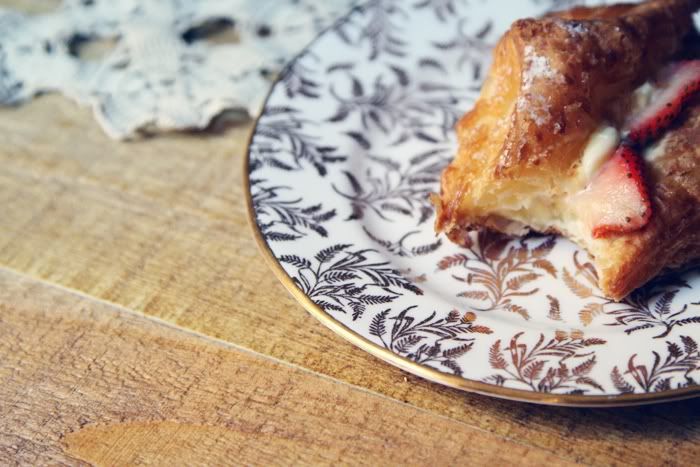 and in about 5 seconds, demolished. :)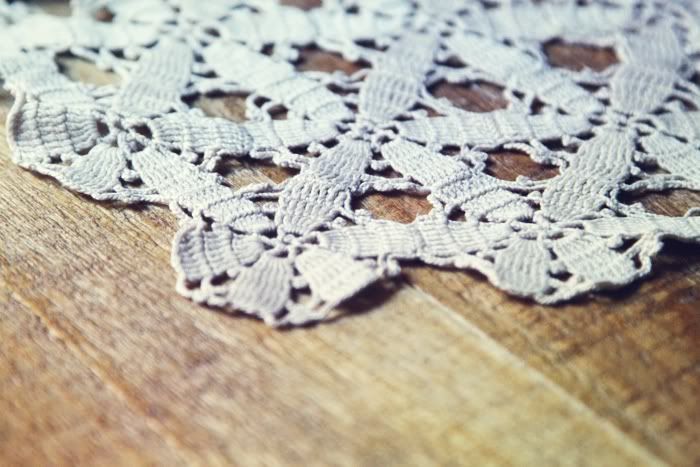 So what are you up to this weekend? Nick has been working late all week (he got home around 1am the past 3 days!) so I am just looking forward to spending time with him this weekend. He is taking me on a little date on Sunday, I super excited! I've been keeping myself busy with getting ready for alt next week and a wholesale show after that..
Just a thought for the weekend - we got news this week that a friend was diagnosed with stage 4 liver cancer. It's also in his spine and hip. He's only 30, so young. and he just got married a year ago. I've been processing it this week. It's a little weird that their lives are changed in a second and I go on blogging about what I'm wearing or some pretty food, you know? I don't know. I guess what I took from it was that life is short. Nick and I argue sometimes and get into really petty fights. You know how when you just get really in your head and so angry you can't let it go? I don't know, maybe it's just me. But all that to say, it's just not worth it. Spend some time with someone you love. Be sure to tell someone you love them. One day it can be all fine and the next, changed forever.
Have a great weekend friends. See you on Monday.