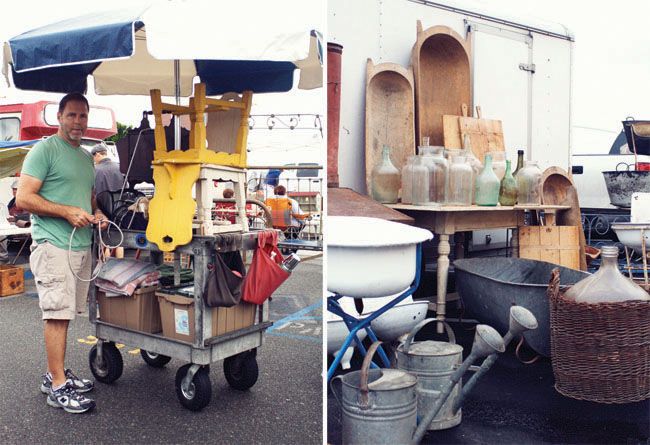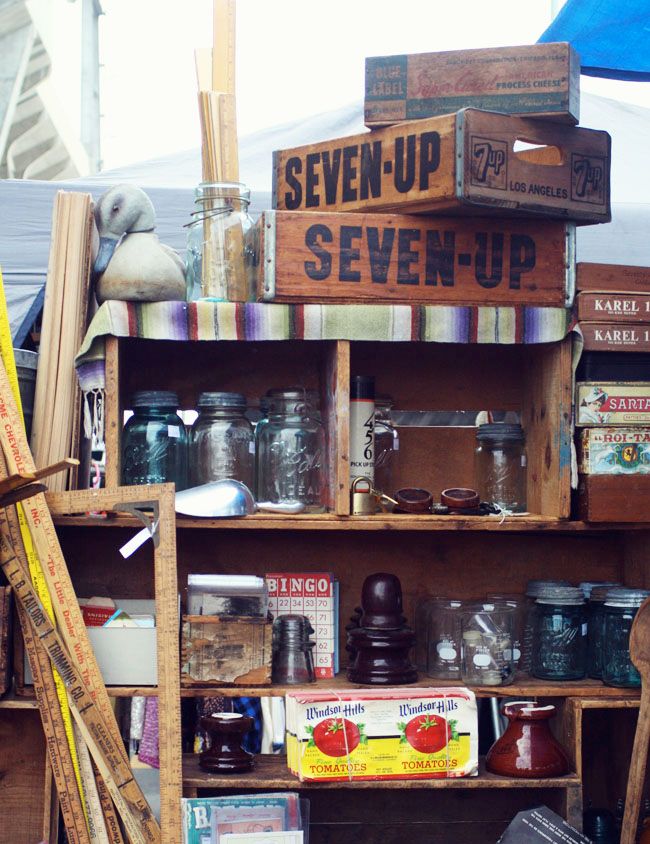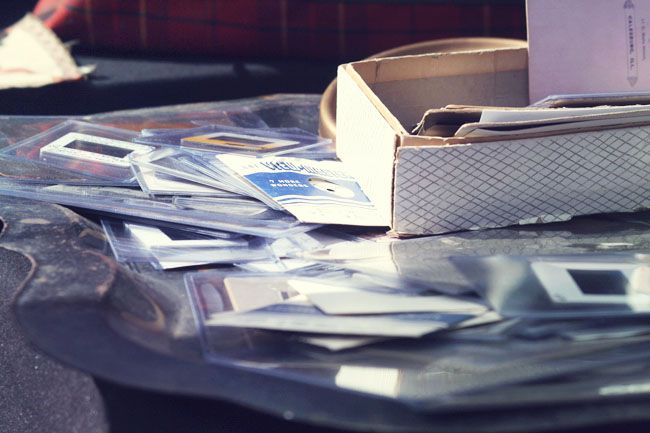 Been taking a couple trips to the flea market lately for displays for our shop. Did I mention here in Southern California there is one held EVERY weekend? They're put on by different groups in different cities and it just so happens it's one every weekend, pretty cool. We're really fortunate to have them so close & so often! Love visiting the market, it is so fun finding and searching for treasures.
Funny story - Nick has been having some dreams lately where he's at an antique market and finds a bunch of old vintage video games for like, a dollar or something. I told him it's pretty hilarious he is dreaming about finding good antique deals ;)
Do you have markets in your area? If you live in or are new to SOCAL, last year I posted a list of markets here in case you're not sure where to go! If you're not in California, I'd try googling antique markets / thrift stores / antique malls in your area! <3 happy thrifting!