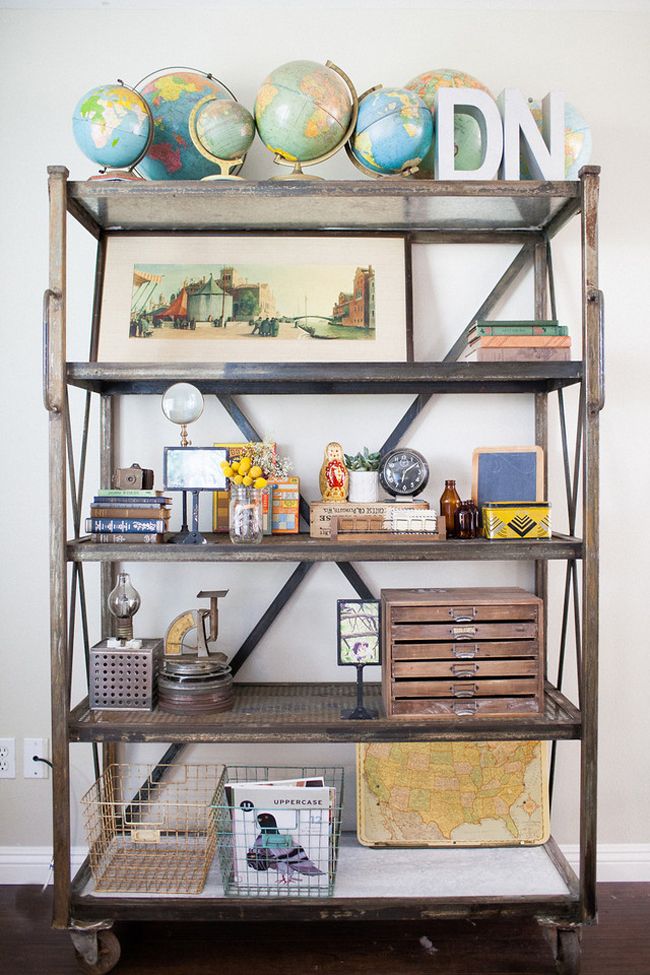 In case you missed it, our home (where we're currently living) was featured on
a beautiful mess
the other week! So fun, I love Elsie & Emma's blog! I realized I've never really shared any part of my home that I've lived in for the past few years! It was a mess only a couple years ago. Nick & I were tired of living in junk and clutter so we sold everything, tore up the carpet, got hardwood floors and got a bunch of new (well, technically old) furniture and really made the place our own. So hope you enjoy our first real home tour! All photos were taken by
Jennifer Young / i art u
!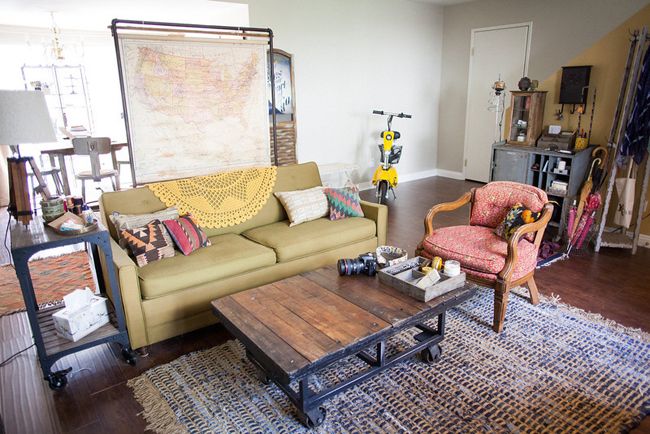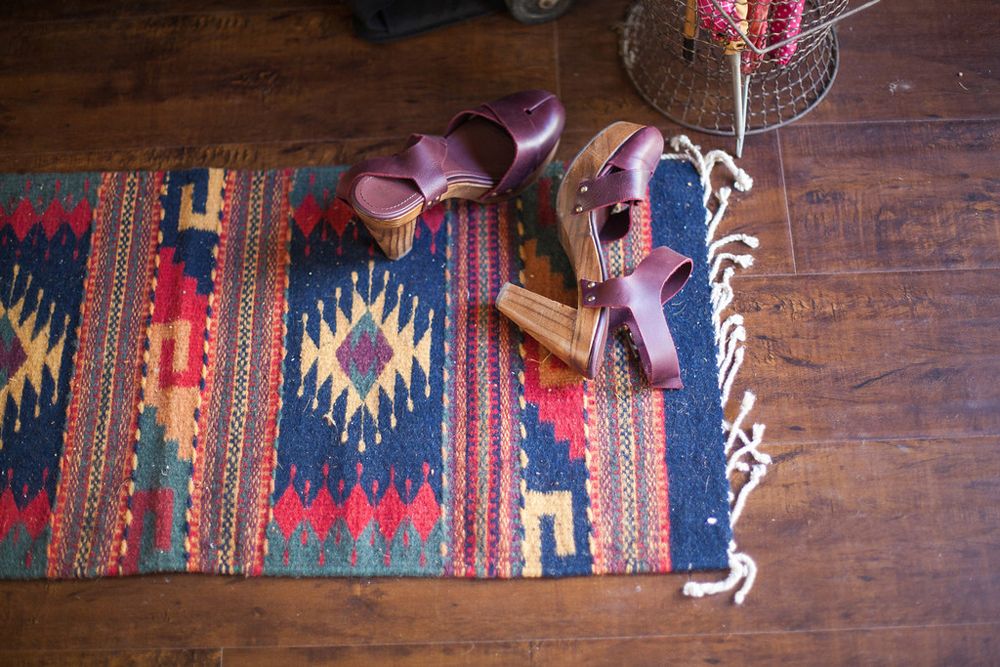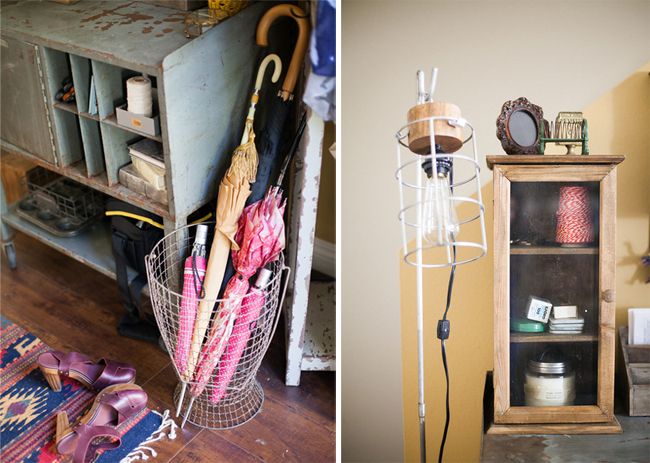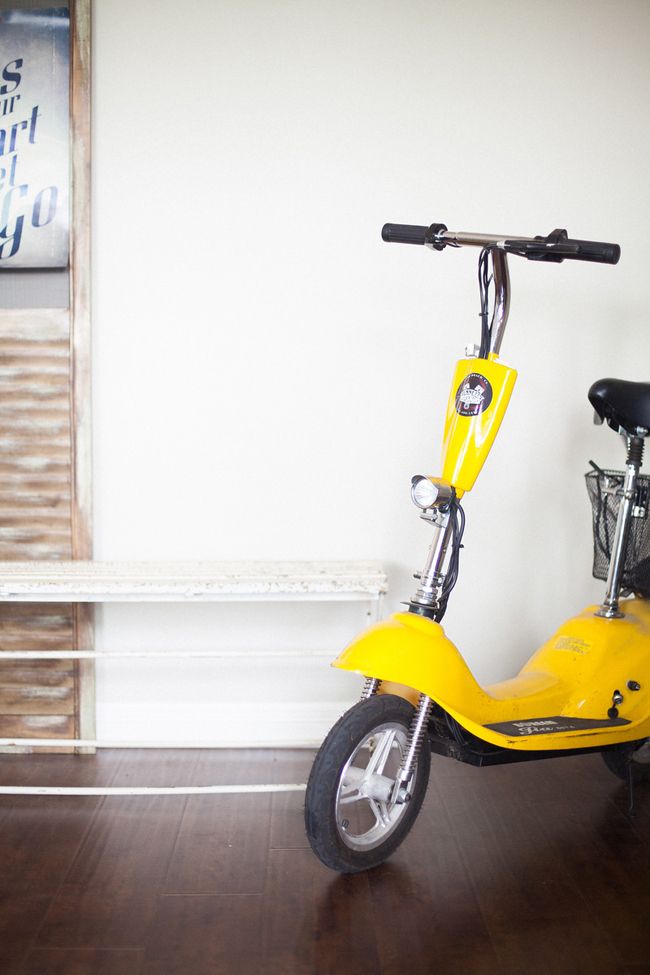 One of my all time favorite finds is this yellow scooter from the
antique market
. I asked the price, pretty much sure I wouldn't be able to afford it, and the lady said $90 bucks! I couldn't believe it. Nick was like, "what are we going to do with it?" but I was like, for $90, you can't really
not
buy something like this! She just wanted to get rid of it. He ended up thinking it was pretty cool ;)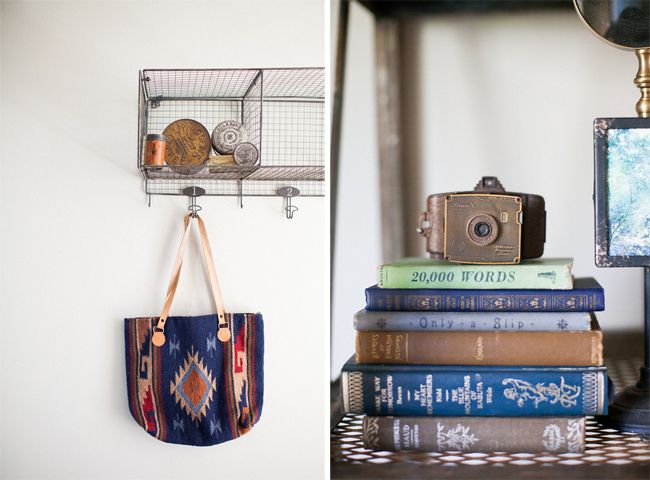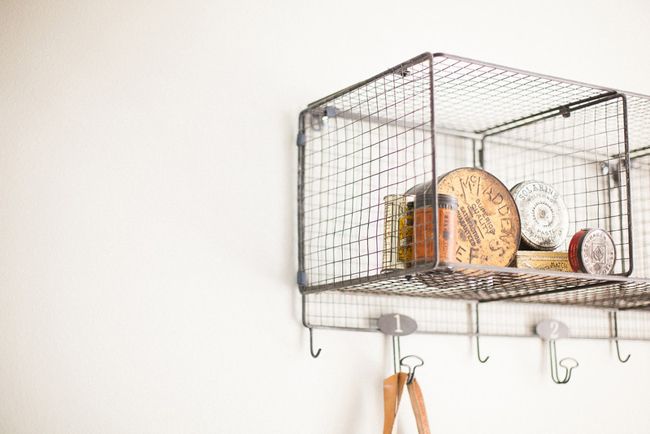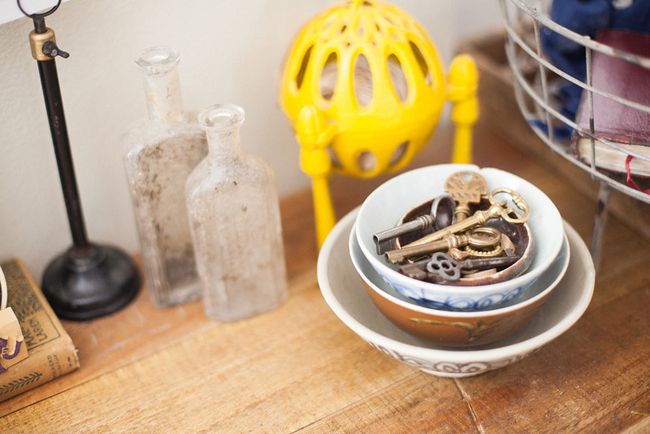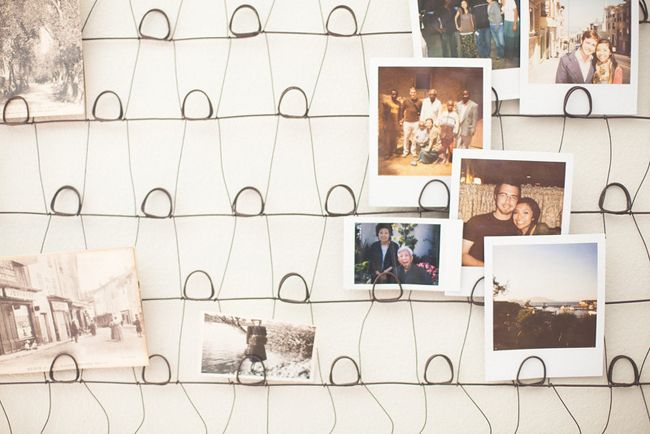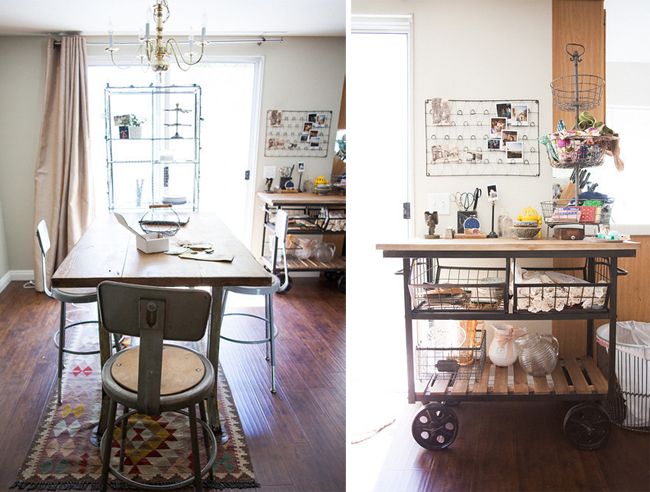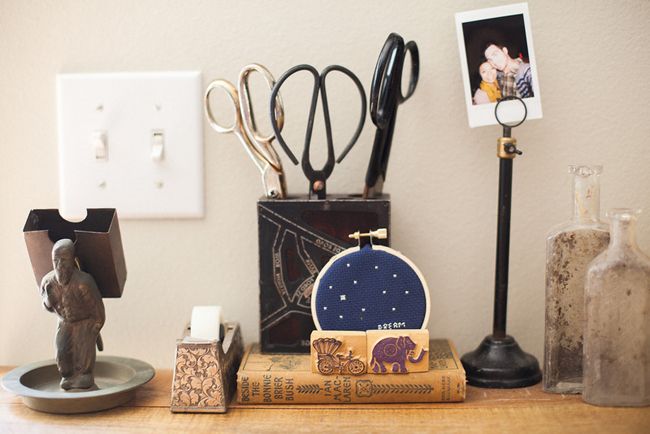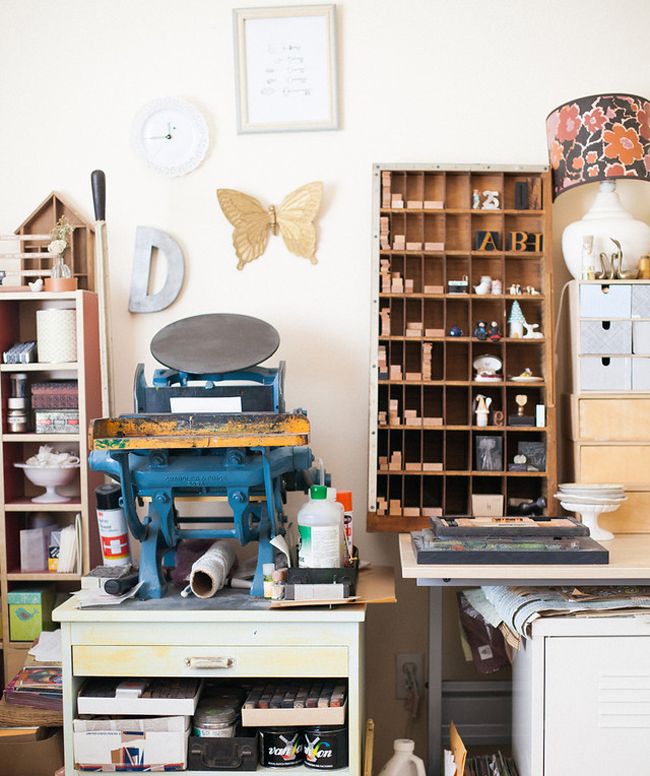 Yea so I pretty much have a C&P Pilot Press that is just sitting and looking pretty.. It prints a little janky so I'm going to have a friend look at it to see if we can get it going for a possible letterpress class at
the shop
!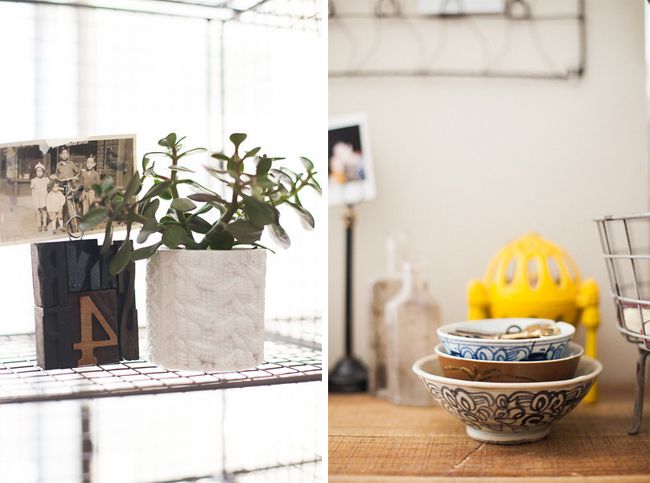 These last items are very special to me and I didn't realize I had things from both my Grandfather's. On the left is a photo of my grandfather and his siblings from my dad's side. It's pretty cool, he's in the middle on the bike, looking like the big leader. Such a long time ago! On the right are some bowls from my Grandfather's house on my mom's side. We took a family trip to China 2008 and were able to see where both my grandma & grandpa grew up, it was amazing. I don't know if my Grandfather actually used these (they may have been from a different family after he lived there) but it's still really special to have.
Hope you enjoyed our home tour! :) Well, it's more like our townhome tour. Our real house, the one we bought last year, yea, we're not living there yet. It's taken such a long time and there have been delays and everything. But we hope to be in soon. The other day, Nick and I were listing things we're excited about. He said, "I'm excited to take a swim in our pool" and "I can't wait to sit next to the fireplace relaxing in our new living room". I said, "I'm excited to cook in our new kitchen" ;) Well, when we move in it will have all been worth the wait, we just know it. <3